requests

Want to hear something in particular? Then request it from the on-air dj.

Start by typing in the artist:


Gaming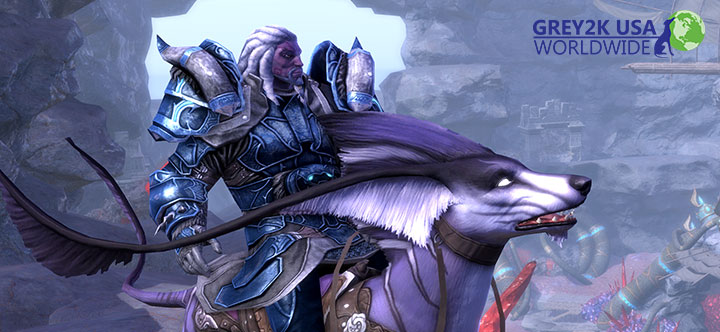 Rift's Lead Concept Artist Sven Bybee, has created 4 Greathound mounts modeled after Grey Hounds to help aide the charity GREY2K USA Worldwide. This non-profit organization works tirelessly to end dog racing cruelty and get protection laws passed for these beautiful creatures.
Here's the deal buy a Limited Edition: Greathound Trove off the Rift store for a chance at one of 4 new mounts along with Tier 1 trinkets, rings etc. Trion will be donating 10% of each Trove sold to GREY2K. If you keep track of donations etc unfortunately you cannot claim it on your taxes.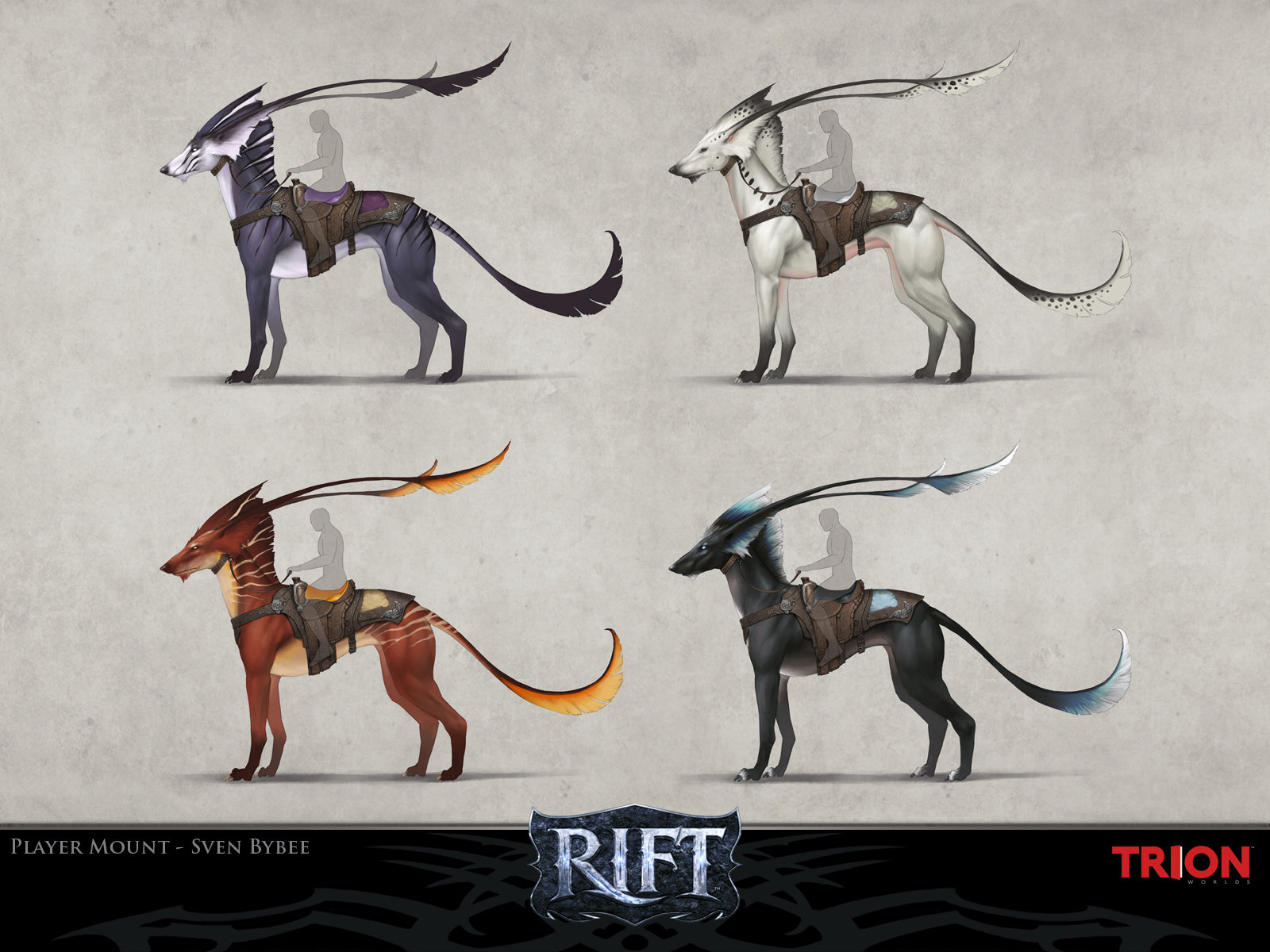 Gaming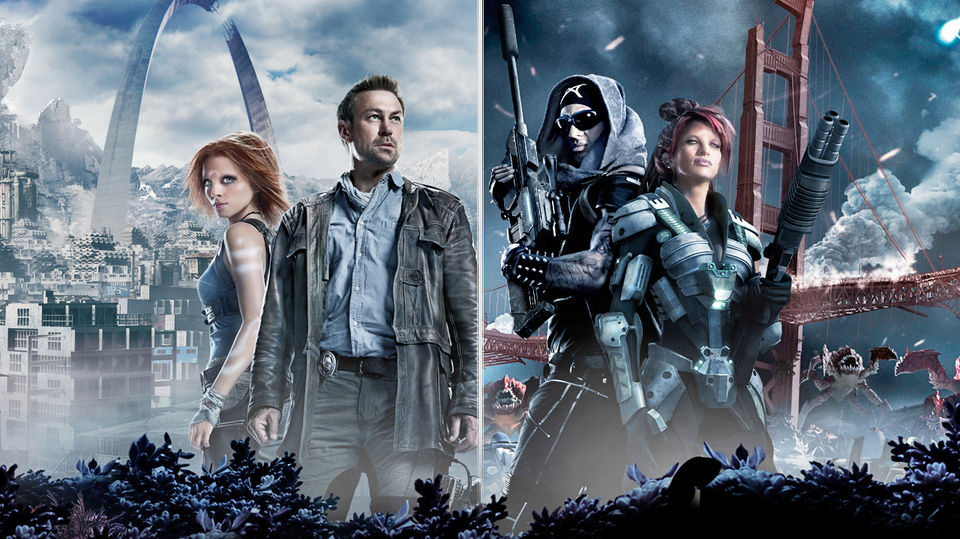 The explosive Season 3 Finale of Defiance airs Friday the 28th on SyFy. This season has been a hell of a ride, so Trion has the perfect way to shake off the tension. Now thru September 14th celebrate the spirit of Defiance with the Armistice Festival activities. You'll have Solstice Strike arkfalls, mutant Pilgrims and more!
Gaming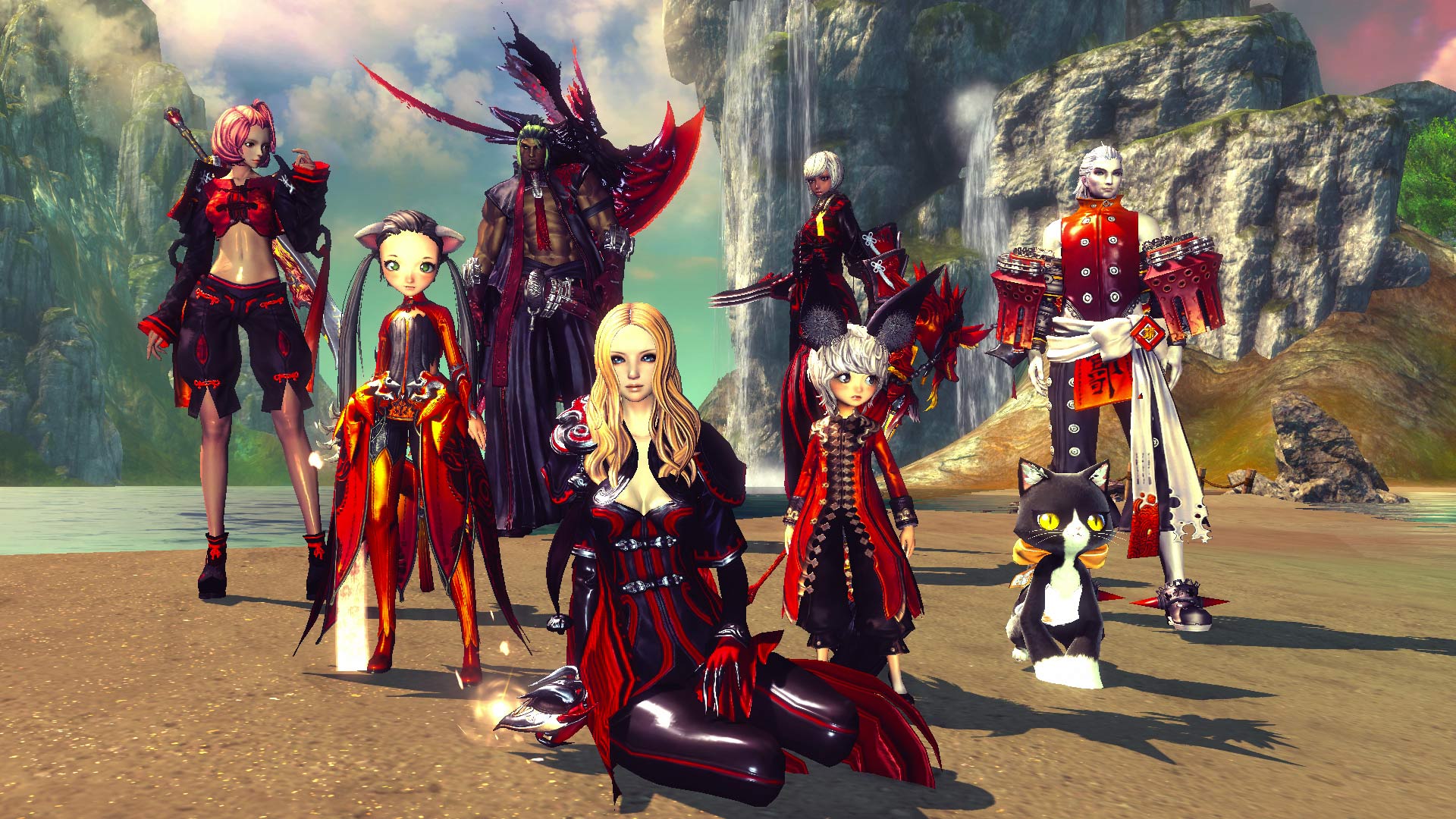 In addition to the release of Founders Pack pricing the guys over at NCSoft announced a "Warring Factions Poster Contest" that's open to EU & NA regions. You're tasked with creating propaganda style posters to recruit new members. Submittals are due by September 7th at 11:59 PST. Once announced, the winners from each region and faction, will recieve a Blade & Soul t-shirt along with a Founders Pack.
Gaming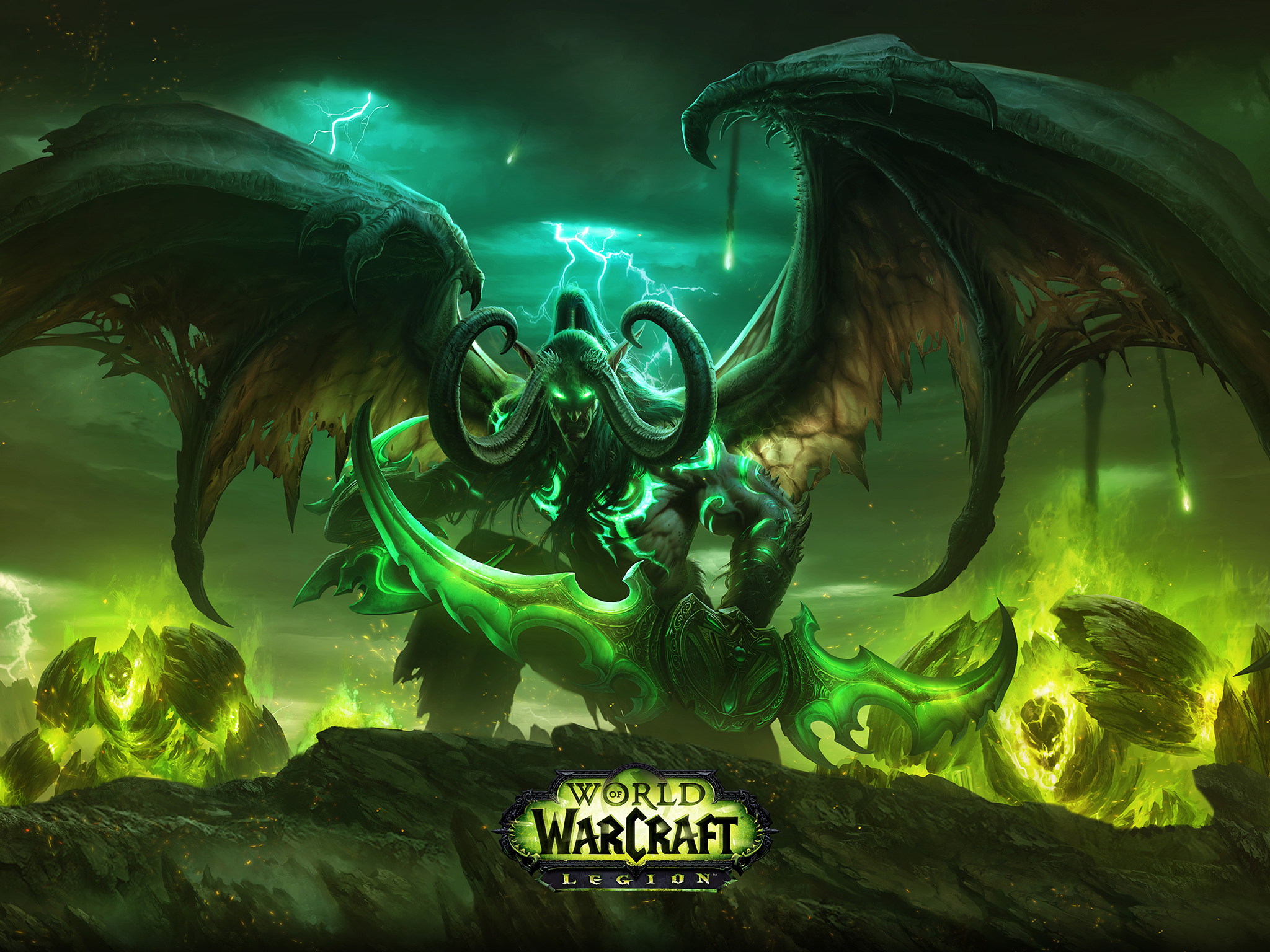 Blizzard Entertainment released details at Gamescom of Legion, the sixth expansion for World of Warcraft. Your first look at Legion shows off the following:
A killer new Hero Class titled Demon Hunter
Sneak peek at The Broken Isles
Level cap to 110
Wicked cool new artifact weapons
New honor system
Class specific Order Halls
Instant Char Boost to level 100
New Raids and Dungeons
Gadgets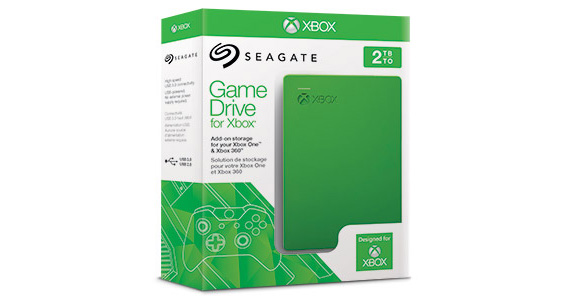 Feeling the pain of no space on your XBox hard drive? Is your finger hovering over the delete game button? Seagate's heard the cries of gamers across the land and like a White Night that saves the day they've created a 2T external drive just for the XB1 & 360. This baby will hold 50+ games, is plug ang play as well as being compact! Releasing at the end of August it will retail at $109.99. Can't wait pre-order it now direct from the manufacturer.