requests

Want to hear something in particular? Then request it from the on-air dj.

Start by typing in the artist:


Gaming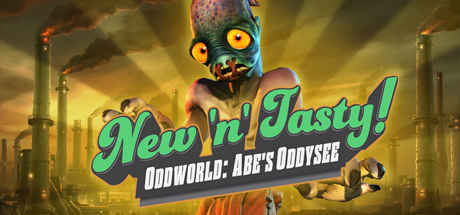 Oddworld Inhabitants have caught some flack when they announced that Oddworld: New 'N' Tasty would be available through a Cross Buy promo for Playstation Plus and they didn't deliver when it launched. If you purchased Oddworld: New 'N' Tasty for the PS4 when it launched in March you were to receive digital downloads for both the PS3 and PS Vita. The Devs dropped an explanation and clarification on the Oddworld site.
Gaming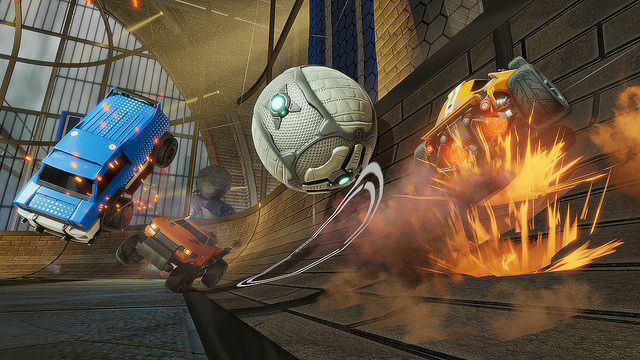 Psyonix Community and Marketing Director announced the PS4 Closed Beta for Rocket League which is a sequel to PS3's Supersonic Acrobatic Rocket–Powered Battle–Cars. It's been stated that all the features that will be in the final game are in the Beta. With a Summer release date they're working hard to polish up the final cut.
Gaming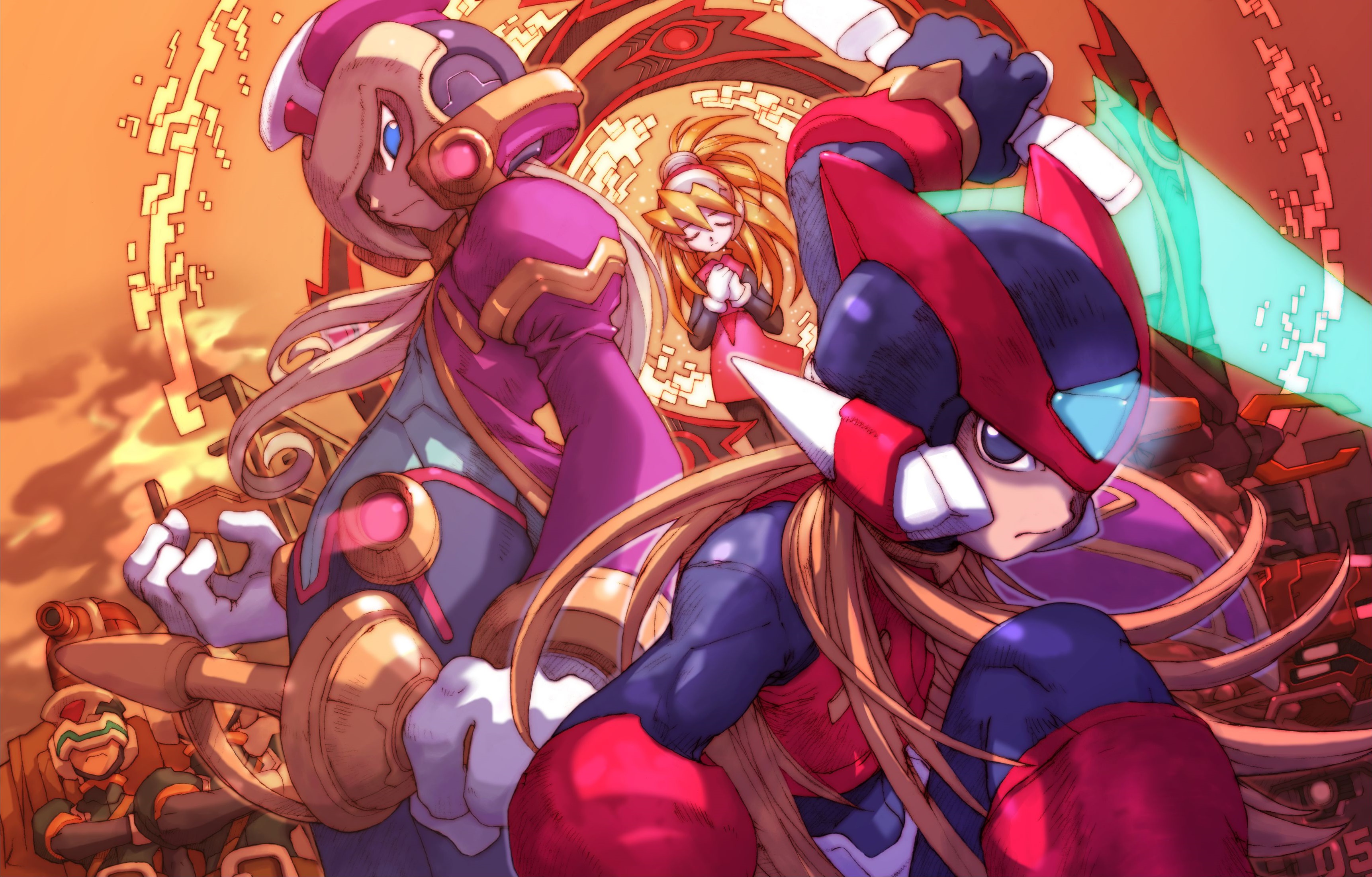 This is HUGE if you have a Nintendo DS and love the Mega Man series. Capcom has recently announced Mega May where they're putting to vote their 4 Mega Man games that will be released next month. The game that gets the most votes through midnight April 29th will be released first with the other titles released chronologically each week. Poll results are hidden until launch. Click here to cast your vote! The titles are:
Mega Man & Bass
Mega Man Battle Network 3 Blue/White
Mega Man Zero 2
Mega Man Battle Network 4 Red Sun / Blue Moon
Gaming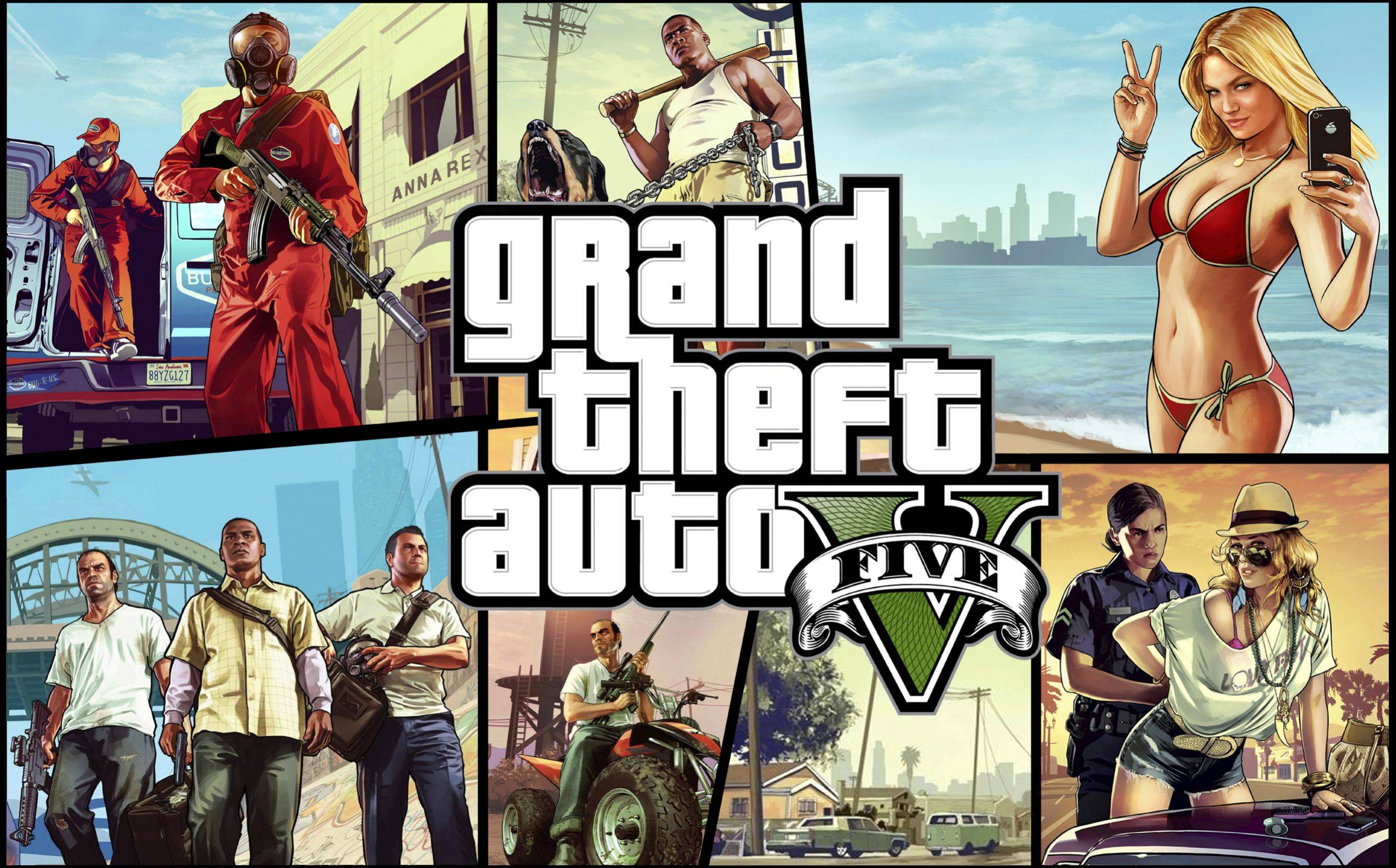 Are you one of the players that have waited with baited breath for the PC release of GTA V only to discover issues that make the game launch painful? In the wake of problems and errors in the release of GTA V, Rockstar has provided players with workarounds and fixes for some of the common issues. Let's break it down:
Gaming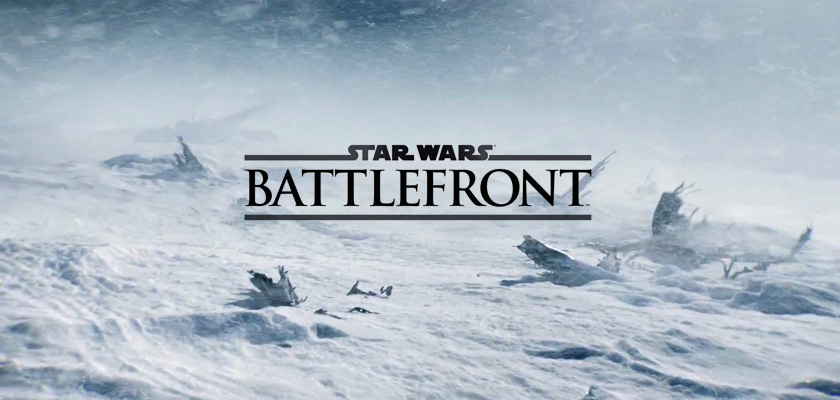 Microsoft games marketing leader Aaron Greenberg tweeted that EA Access will be the go to place to play all of EA games before they officially launch. This includes the highly anticipated Star Wars Battlefied.
EA Access is available for $5.oo USD a month and will give subscribers not only early access to new titles but also gives unlimited access to titles like Peggle 2, Battlefield 4 and more. When EA approached Sony about offering PS4 members the subscription program Sony rejected the offer.
Look for the reveal trailer for Battlefield on April 17th at 10:30 am PST. Going to the Star Wars Celebration event this week in California? Be sure to head to their booth where you have a chance to view the game behind closed doors.