requests

Want to hear something in particular? Then request it from the on-air dj.

Start by typing in the artist:


Gaming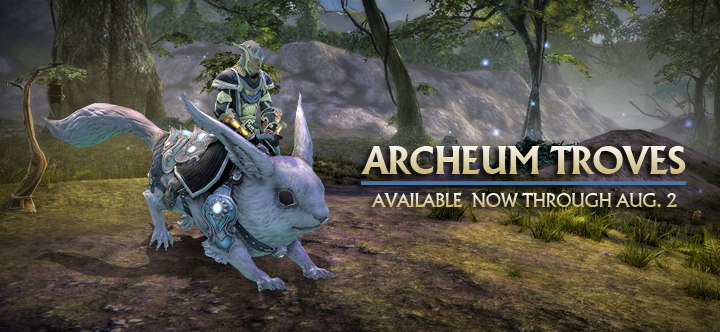 Now thru August 2nd you're able to purchase Archeum Troves off the Rift in game store which has a chance to drop the new White Riding Squirrel or Archeum Founders Pack (est. value $149.00) for Trion's upcoming game ArcheAge.
What is ArcheAge? It's a beautifully designed MMO that will be F2P upon launch. You have four race choices, player driven economy, epic Naval Combat on the High Seas, world changing large scaled PvP with the ability to create seige engines to help in your battle. Closed Beta #2 is going on now thru Monday August 4th. You can register for upcoming betas here or gain Beta and instant Alpha access thru the purchase of one of their Founders Pack which is linked above.
Radio News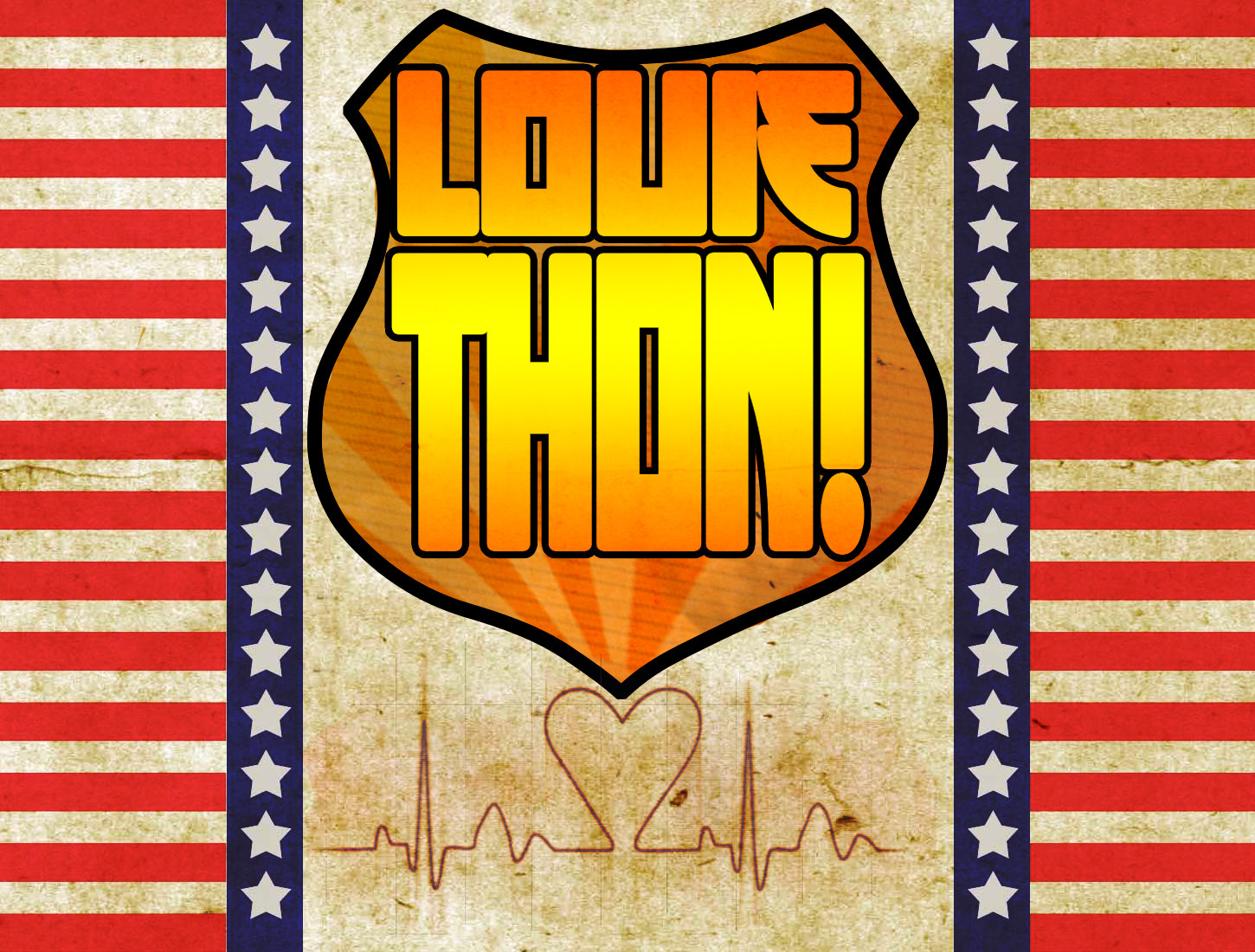 Last weekend's LouieThon was an amazing event with Twitch gaming sessions, public debasement and of course the music which was played and attended by DJs old and new. A lot of money was raised via the official GoFundMe page. The grand total at the time of writing is $12,780 raised to pay for Lou's living and medical expenses, and is still raising money even now to help his family through such a difficult time.


During the event we held a seies of raffles and giveaways, so check after the break to see who won what.
Radio News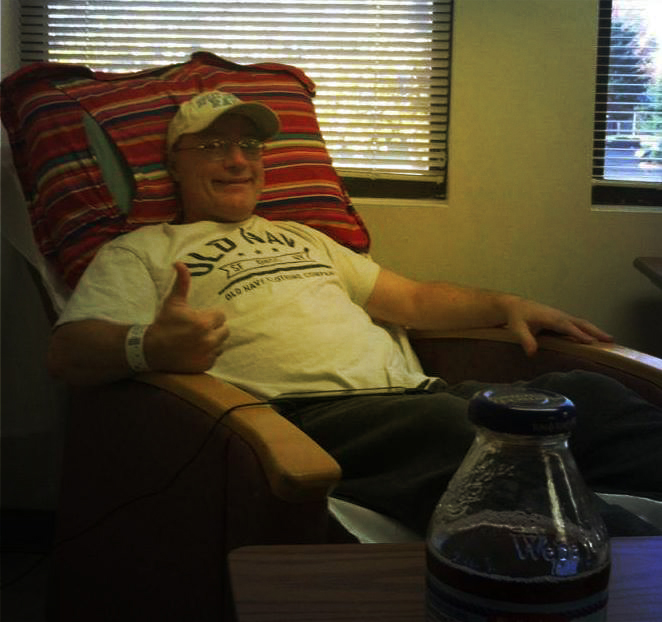 Sometimes there are no words for the heartbreak and the sadness we feel, but today it's with a very heavy heart that we bring the news that our beloved friend, colleague and commander of the Zombie Army, DJ Louie Louie lost his battle with cancer.



Louie meant more to us than being just a colleague, he was, still is and always will be a great friend and member of the SI Radio Family. A great inspiration who made us all laugh, brought us all joy and kept us entertained for many years with his humour, his positivity, his love for KISS and his friendship.


Lou (Louie Louie) Beaver is a huge inspiration to us all and although so ill, was always so willing to make us all smile from his hospital bed and inspire us all to the very end. He showed great courage until the end where he left our world with the words "I'm not scared, I love you all, thank you".
So, on behalf of Split Infinity Radio I'd like to say Thank you for all the crazy, crazy nights and we all miss you, love you and thank you for being a wonderful part of our lives.

Godspeed and peace to you Louie.



Radio News

Join Cyclometh for the LouieThon Kickoff Event!
Tune in tonight, July 18th at 9 PM PT (July 19th at midnight ET) when Cyclometh will be doing a four-hour Twitch session of him making a fool of himself live to raise money for LouieThon, Split Infinity Radio's event to raise money for our good friend and fellow DJ, Lou "Louie Louie" Beaver.
Radio News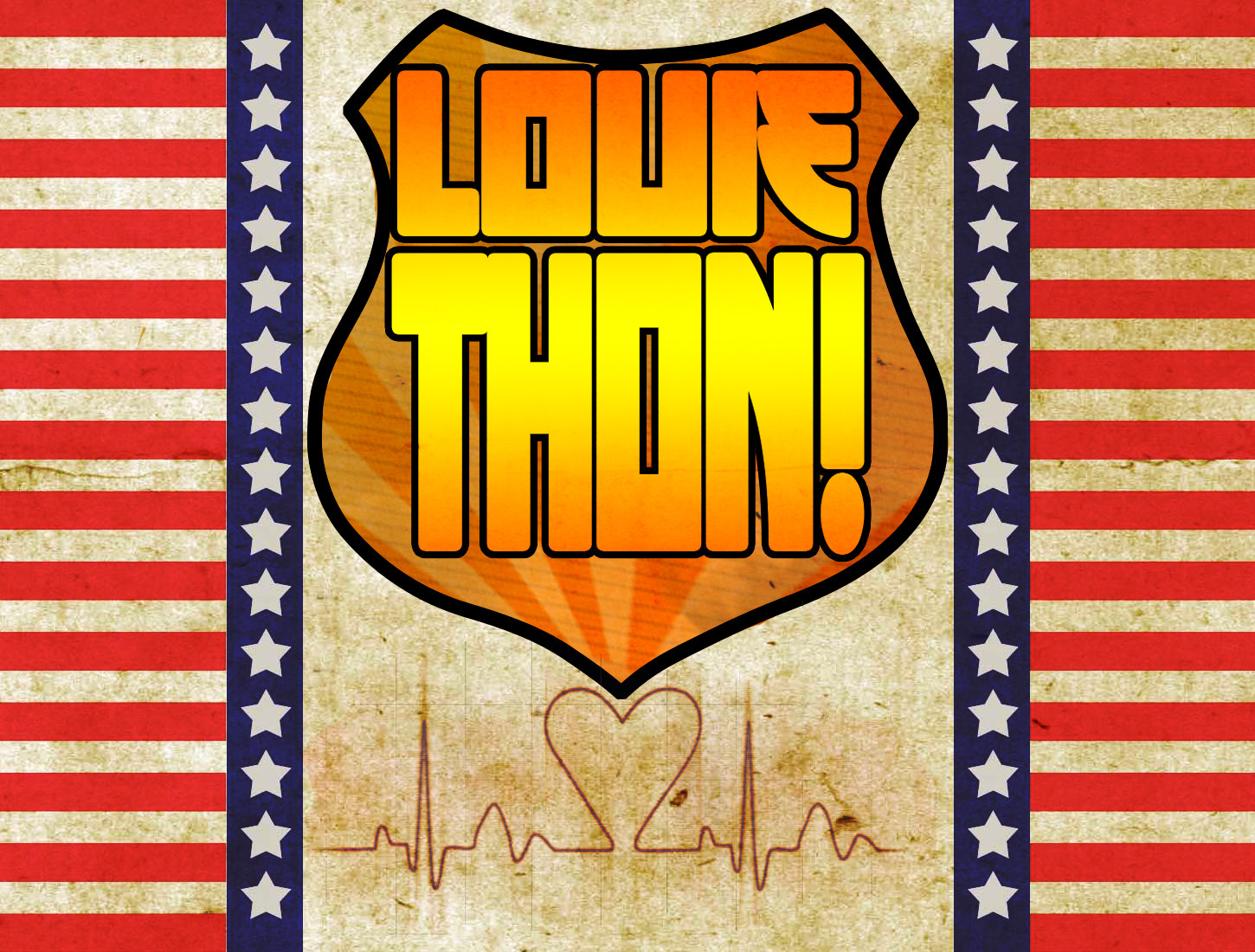 Here is the list as of now of prizes we are raffling off when you make a donation to DJ LouieLouie's Go Fund Me page. Each $1 is one raffle ticket. Once you donate, forward the Payment Confirmation email to louiethon@siradio.fm and you're entered!
Steam Gift Card
Wildstar Rowsdower Plushie
MC Chris Signed CD
$10 League of Legends card
$25 League of Legends card
SW:TOR cards
Payday2 Steam keys - donated by Overkill Software
Dragon Age Origin Ultimate edition (steam key)
XCom: Enemy Unknown (steam key)
The Bureau: XCOM Declassified (steam key)
BioShock (steam key)
BioShock 2 (steam key)
Mafia II (steam key)
Battlefield 4 (XBox One)
UFC fighting (XBox One)
Battlefield 4 (PS4)
UFC fighting (PS4)
It's possible that this list may change, so keep your eye out, and thank you for supporting DJ LouieLouie in his time of need.