requests

Request lines are currently closed. In the meantime, you can hop into our chat channel and suggest the track to the on-air dj.
TV and Movies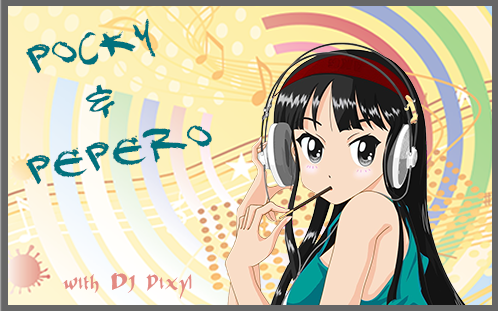 Every Thursday (EST) during Asian Insanity, I bring you the lastest music and news from Japan and Korea. The topics of discussion this week were new anime releases of Akuma no Riddle, Black Bullet, Blade & Soul, and Captain Earth.
Gaming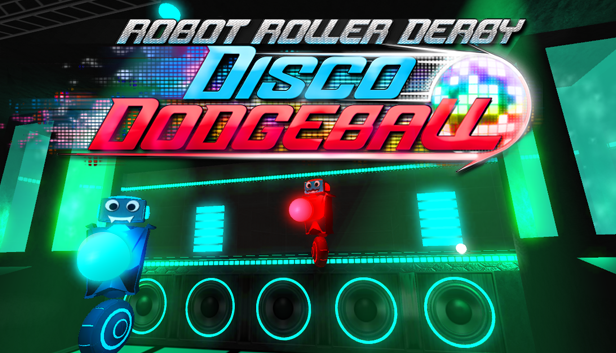 A Steam Early Access game, Robot Roller-Derby Disco Dodgeball is a multiplayer future-sport. I had you at disco dodgeball didn't I? So lets break it down: you race around skate parks / dance clubs in jet-powered robots and throw exploding dodgeballs at each other. Boasting a unique FPS experience with the game focus on core elements such as skillful movement and exhiliarating projectile combat with intense audiovisual environments. There are several game modes: Hoops, Super Ball, Demolition Derby and Classic Elimination as well as having a real Monster Truck Promo Announcer.

I had a chance to catch up with Erik Asmussen:


Gaming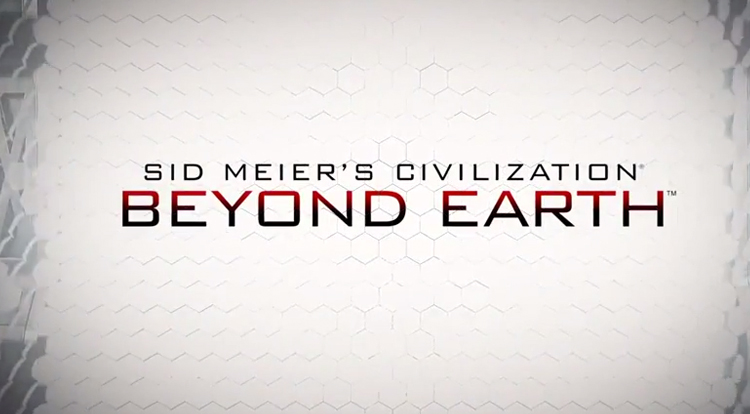 For the last decade the PC gaming world has been crying out for something spectacular, something that we've all been crossing our fingers and toes for Firaxis and 2K Games to make. And now, it's finally happening.
No it's not the sequel to Alpha Centurai, which quite frankly would have cause enough gamers to squeal in delight for Obi Wan Kenobi to hear through time and space in that galaxy far, far away but it is space based...
For announced at Pax East this weekend was Civilisation: Beyond Earth. Yes, we will be able to take our hexagon based turn based strategies beyond the Earth, into the vast unkonown and colonise, battle and (if you're anything like me) spend hundreds of hours ruling with an iron fist and crushing anything slightly different to yourselves. And personally, I cannot wait for the projected fall release later this year.
General Geek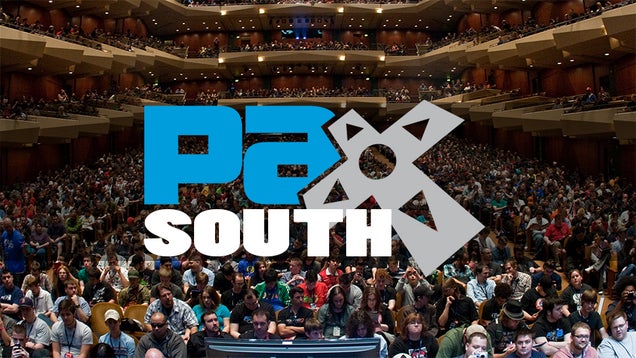 Announced smack in the middle of PAX East on the 12th, ReedPOP and Penny Arcade will be bringing the geek-love to our brothers and sisters down south in 2015. Read on below for more details.
Gaming

Recently added to Steam Early Access Fight The Dragon is a user generated Hack N'Slash RPG that can be explored solo, local split screen 2 person mode or an online 4 person multiplayer mode. Each random, non-linear adventure takes between 10-15 minutes to complete which allows you to jump in for a quick fix or play longer multiplayer session.

During each session you will loot, level up and collect scrolls to enter the Dragon Battle Arena where you will go head to head in solo combat with the Dragon Boss. For those thinking "I can rofl-stomp this dragon!" think again, it will take multiple encounters in order to slay it. Don't get discouraged though all damage done to the dragon is permanent so stock up on those scrolls!

I had a chance to catch up with director and code monkey from @3Sprockets Seon Rozenblum: