requests

Want to hear something in particular? Then request it from the on-air dj.

Start by typing in the artist:


Gaming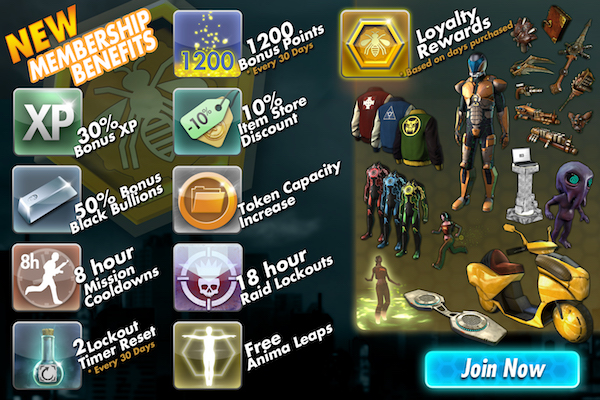 Funcom recently implemented a Membership program that gives Subscribers lots of goodies. Don't let the picture fool you, there's more goodies that includes mounts, wardrobe items & more!
Gaming
Releasing on Feb. 9th, Dying Light Be the Zombie: The Showdown, will give players all kinds of goodies to go head to head in 4v1 online matches. Mechanized buggies and new environments will take zombie stomping to new levels of insanity (& for some anxiety. Remember the #1 rule when facing the undead: DOUBLE TAP!!!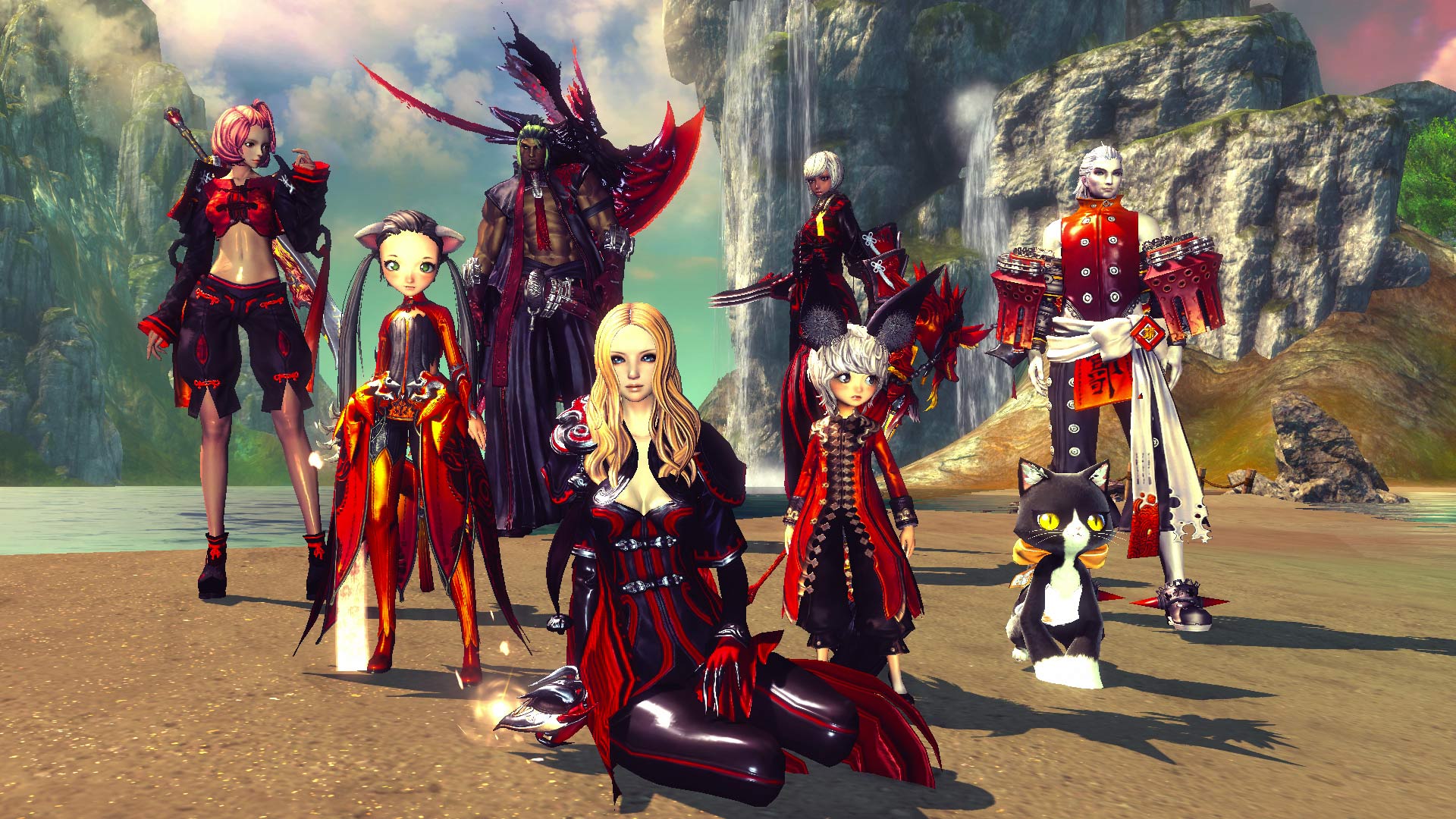 Rising Waters patches on Feb 10th issuing in the 1st major content release since the games launch on Jan. 18th of this year. They've included all kinds of goodies:
Bloodshade Harbor: a 6 man normal mode/ 4 man hard mode dungeon
Nightshade Harbor: a 24 man dungeon with exclusive rewards
Mushin's Tower aka The Tower of Trials: 7 floor ladder style match based solo arena with each level gaining in difficulty
Gaming
Coming to a console near you on June 28th, we have the next game in the beloved Lego franchise. And as you're probably expecting, it's based around a particular movie that broke all manner of box office records in an insanely short time.

Of course, I'm talking Star Wars - The force Awakens. What else could it be?

The game will feature the characters you'd expect, including saga newcomers Rey, Finn, Kylo Ren, General Hux, Captain Phasma, and Poe Dameron. Plus the iconic Han Solo, Chewbacca, C-3PO, and R-D2. Of course, the game wouldn't be complete without the adorable BB-8, and yes BB-8 is the character I'm most looking forward to.

There'll also be the opportunity to play with and explore Jakku and Starkiller Base, giving us all a very deep package to play with.

New gameplay features are to be introduced, including the Multi-Builds system, wallowing us to play with multiple building options in game. And if that wasn't enough, new and very shiny Blaster Battles which allow for the use of, surrounding environments to tactically use against the big, bad First Order.

And just like those infomercials we can't help watching sometimes, I have to say "Wait, there's more" There will aslo be intergalactic flight fun with arena-based battles and dogfights in space, featuring the usual suspects in Star Wars vehicles, including the legendary and iconic Millennium Falcon.

The game is due on June 28th, on all major consoles. And at this time we also know there will be exclusive content for PS3 and PS4 that includes a Droid Character Pack and Phantom Limb Level Pack. We don't know if these will be timed exclusives that will come to other consoles and PC, but when we know, we'll tell you.

Enjoy the trailer, and get excited. The game is available for pre-order now.
Gaming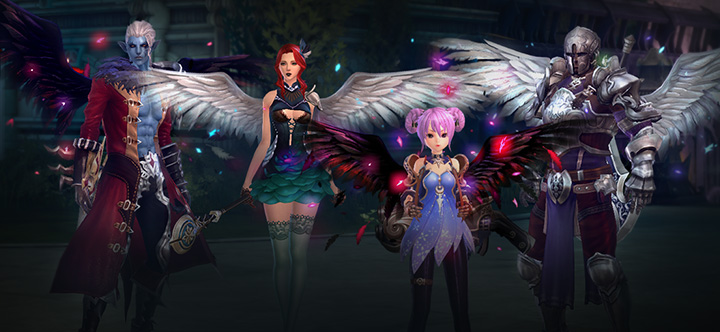 If you're like I am and love dressing up your digital you then check out what Trion has listed for sale in Devilian:
"Join the highly esteemed Aelguard with wings of white or embrace the darkness with Kavel's Legion Wings. For a limited time, these wings will be available in the Devilian Marketplace! With each pair, you'll illuminate your path with a trail of light.Aelguard Wings shed pale, ethereal feathers while Kavel's Legion Wings scatter feathers that are both bloodied and bright."