requests

Want to hear something in particular? Then request it from the on-air dj.

Start by typing in the artist:


Gaming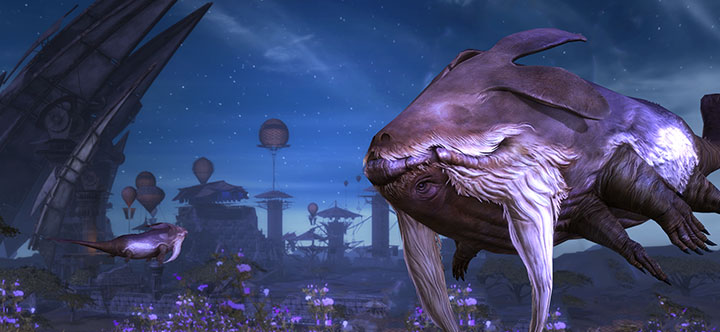 That's right the wait's finally over. Wednesdays patch opens up the new Planetouched Wilds zone, the new Primalist class, the death of the Rift Mobile App (sad panda) as well as slight price changes on credits / Patron packs. Not a huge fan of grinding levels? Pick up a level 60 boost pack off the Rift store for 5,400 credits (patron price) it includes some great extras such as level 60 consumables, armor, even skill boosters to get ya there quicker. Want just the Primalist soul? Trion's offering a stand alone pack for $34.99 USD / 5,250 credits. I don't know about you guys but I've been a huge Rift fan since Beta so I'm excited to be able to get into this new content with my fellow guildies and players. See you in game!
General Geek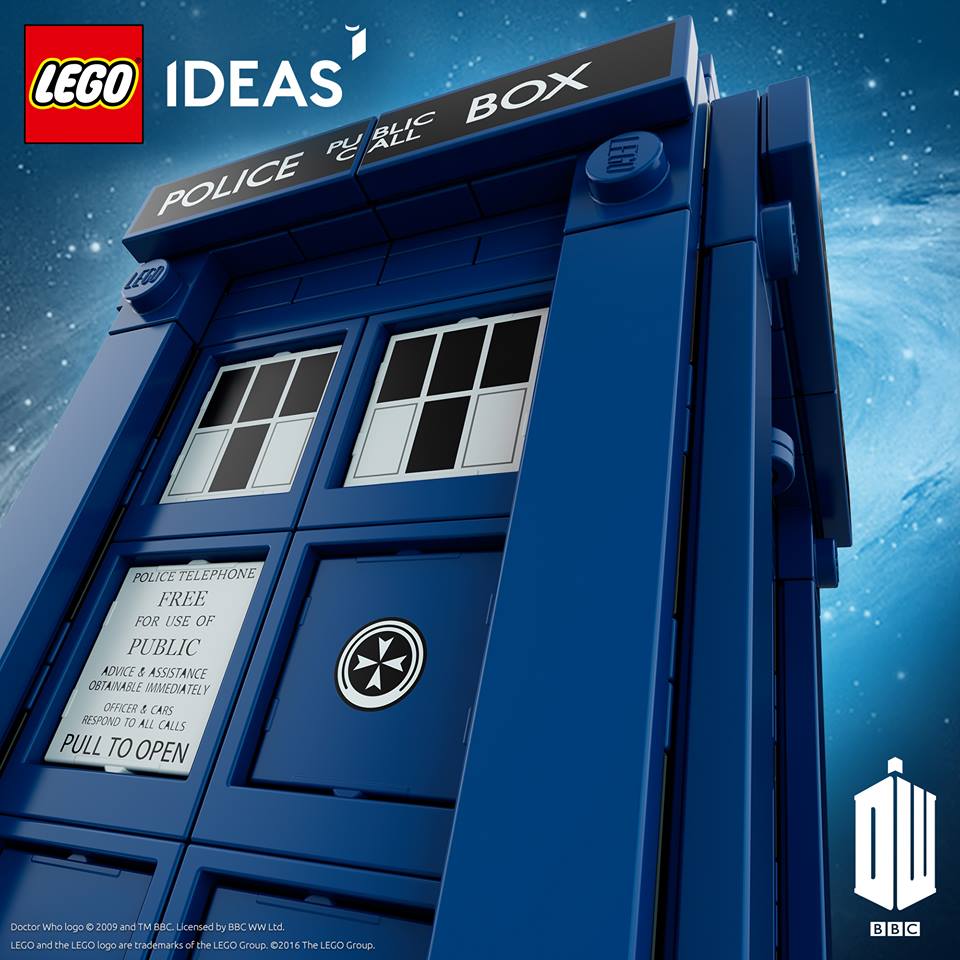 Check it out Whovians Dr. Who & Companions are coming soon to the wonderful world of Legos!! While the date hasn't been officially announced on their Facebook page it appears they will be going with Andrew Clarks design: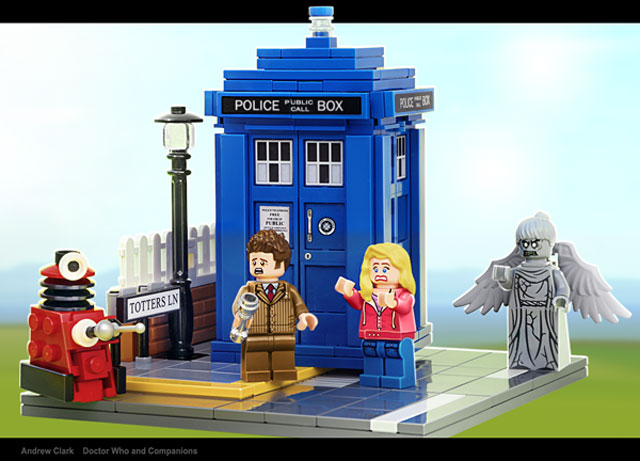 Gaming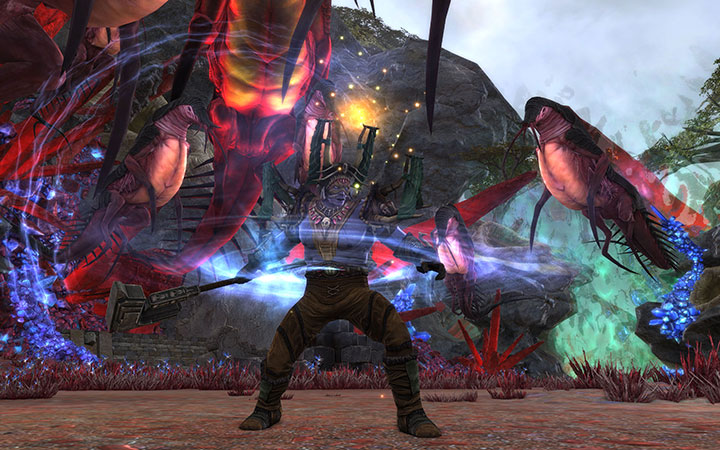 With the upcoming release of 3.4: Into The Wilds Trion is giving a look into the new dungeon that will be open upon launch. In order to reach the Ascension Machine and Teth Mornta your party will do battle with abominations and feral beasts.
Gaming
If you're curious how the Blade Master Class will play in Blade & Soul then your wait is over. You've got 2 chances to check it out. They've invited streamer Bajheera to check the class out on September 23rd at 2pm PDT. On September 24th at 10am PDT the Devs will give an in-depth introduction to the Blade Master Class. Here's the link to their Twitch channel.
According to the Blade & Soul site: "The Blade Master is a well-rounded class that is easy to use but difficult to master. It takes a great deal of skill and quick thinking to be effective, but has no overt disadvantages that enemies can exploit."

Gaming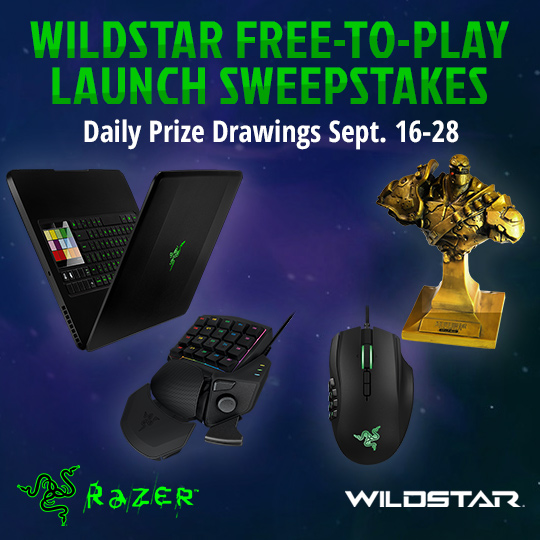 Carbine's giving away some sweet loot as Wildstar's F2P launch gets closer. Stocked with Razor gear you just need to sign into your account and click away to get your entry submitted, With daily draws and still 7 days to go it's not too late. Planning on visiting the Nexus once it goes F2P? Be sure to hit up our IRC chat room or social media to connect with fellow explorers. See you in game!