requests

Want to hear something in particular? Then request it from the on-air dj.

Start by typing in the artist:


Gaming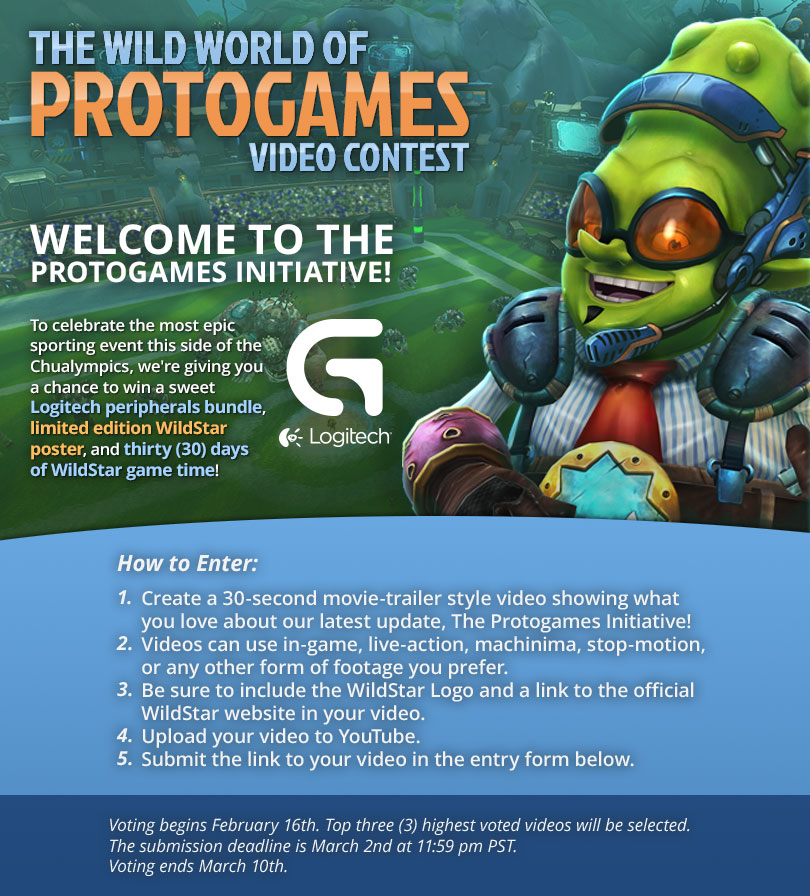 Click here for the original forum post by CRB_Anlath & click here to visit Wildstar Core article.
Gaming
You probably have never even thought about it, you probably wouldn't even care if you did think aboutit, but clever science based shenanigans has been dancing with gaming and exploring the gravity in the SNES classic, Super Mario World.

Astroophysicsist Gabe Perez-Giz used special magic witchcraft formulae to determine how the planet Super Mario World is set on would have a gravity eight times greater than that of our very own Earth, and that's even more than on Jupiter. So, in effect it would be even bouncier than a horny couple's mattress after a 50 Shades of Brown Grey marathon.

The full explanation can be found above as it was shown on PBS show Space and Time. Check it out and learn something useless but fun!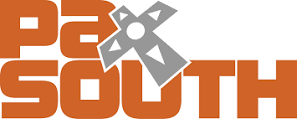 In the spring of 2014, my husband and I were preparing for our return back to the USA and realized that our 10 year anniversary was a few months away. We had been bouncing around the idea to renew our vows, since spending $58 at the courthouse rather than thousands for a wedding seemed more cost effective. We have talked about having a ceremony for years and this seemed like a good time.
Then Penny Arcade announced PAX South. Not only was it a new PAX, but we would be living less 3 hours away. The only issue: it was on our anniversary weekend.
So now we were left with a decision. Do we go back home and spend our anniversary celebrating 10 amazing years, surrounded by family and friends that we haven't seen in years, or do we attend a gaming convention where we can geek out by ourselves for a whole weekend?
Gaming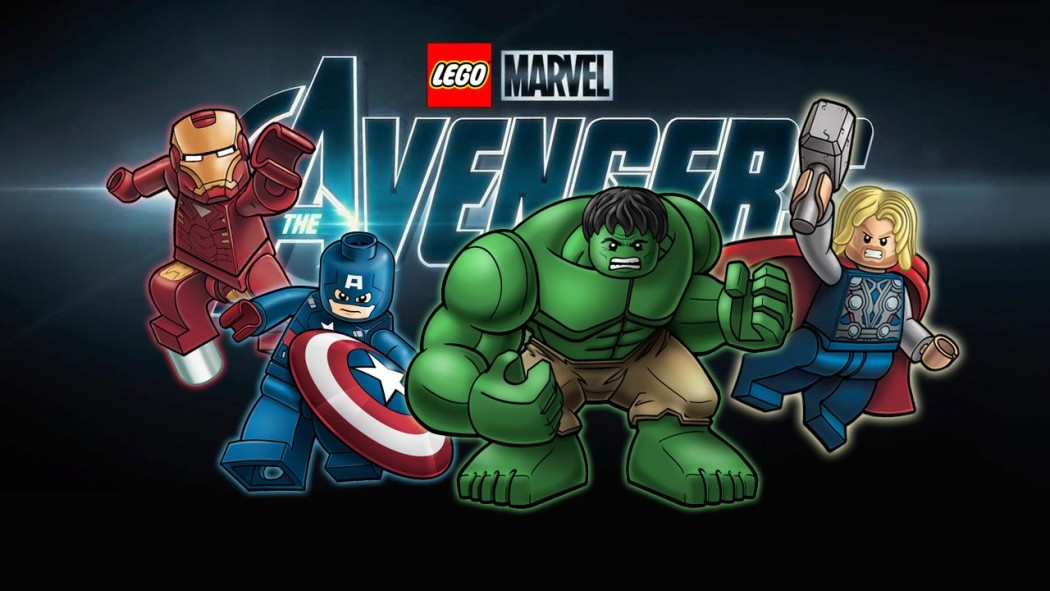 Last week I bought you news that there will be a Lego Jurassic World game. But hot on the heels of that good news is the fact that Traveler's Tales will be allowing you to assemble your Avengers with a Marvel Avengers game this fall.

The game is set to featurecharacters and storylines from Avengers Assemble, the upcoming and much anticipated sequel, Avengers: Age of Ultron and the interesting and vague "more".
The game is due out this fall on PC, Xbox One and 360, PlayStation 3 and 4, Wii U and there'll also be pocket sized versions for PlayStation Vita and Nintendo 3DS.

We'll have more on this as it comes in, so keep tuned for videos, screenshots and general awesomeness as we hear about it.
Gaming
So, who wants to see something better than a basket full of pugs and candy? Who wants to come and see something more magical than kittens jousting on unicorns? Who wants to get in my van and come with me to see something great? It's OK, I know your parents, it's fine. I'm not one of THOSE strangers...

OK, I don't have a van, which is a good thing because I can barely control my wheelchair without crashing into something, but it's all good because we don't need creepy strangers or magical fuzzy pets for this particular slice of awesome. For here on this very page we have the first gameplay video from Final Fantasy XV just for you.

Pretty isn't it? And I didn't even have to do any inappropriate touching. Well, none that I'll admit to anyway...