requests

Want to hear something in particular? Then request it from the on-air dj.

Start by typing in the artist:


Gaming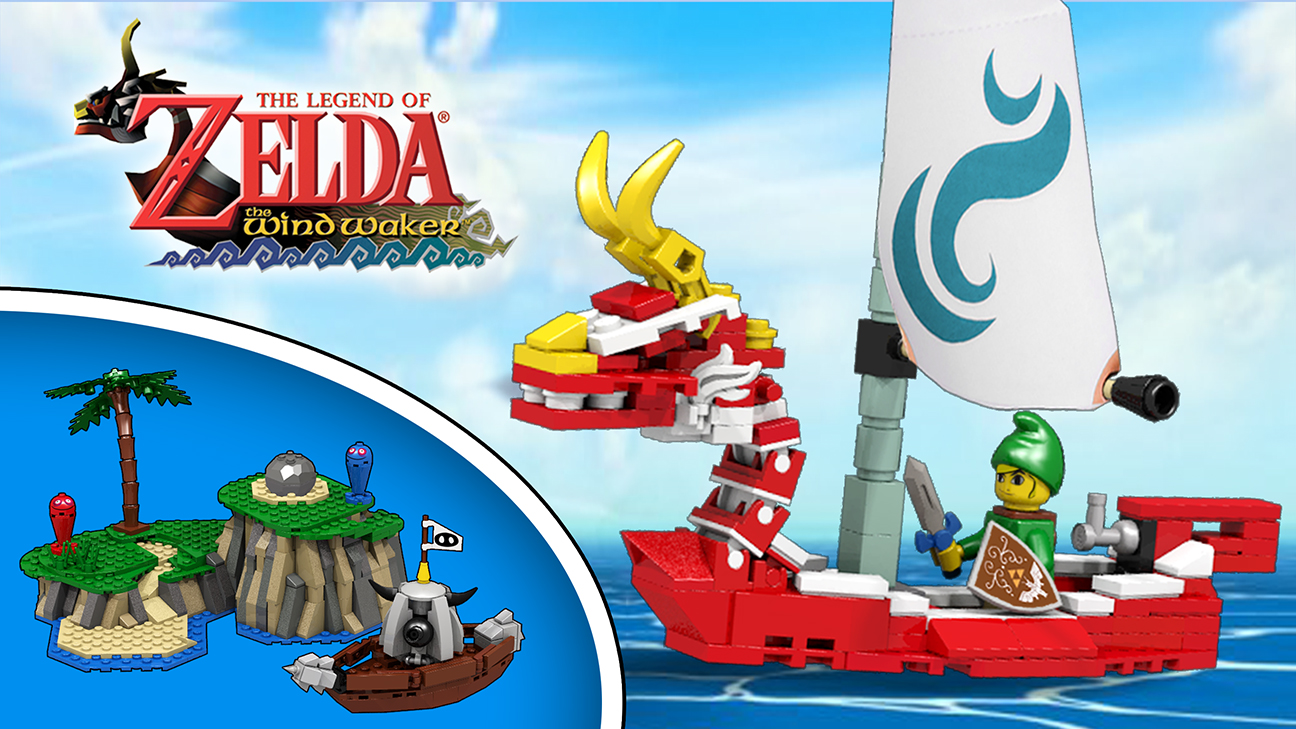 Again, we have another "shut up and take my money" piece of news. Or at least we will if it actually happens.

Over on the Lego CUUSO website there's the opportunity to vote for and support one awesome new idea based around Legend of Zelda, The Windwaker. Yes, Nintendo Lego. I really don't need to elaborate more on this one do I?

Check it out and cast your vote over at https://ideas.lego.com/projects/2082 and check out the next potential Lego on your want list.
TV and Movies
Sometimes, journalism just doesn't cut it for there are no words other than "Shut up and take my money". Now we all know the cinematic quality of this, the big summer movie starring Adam Sandler looks to be on the dubious side....


But yeah, shut up and take my money....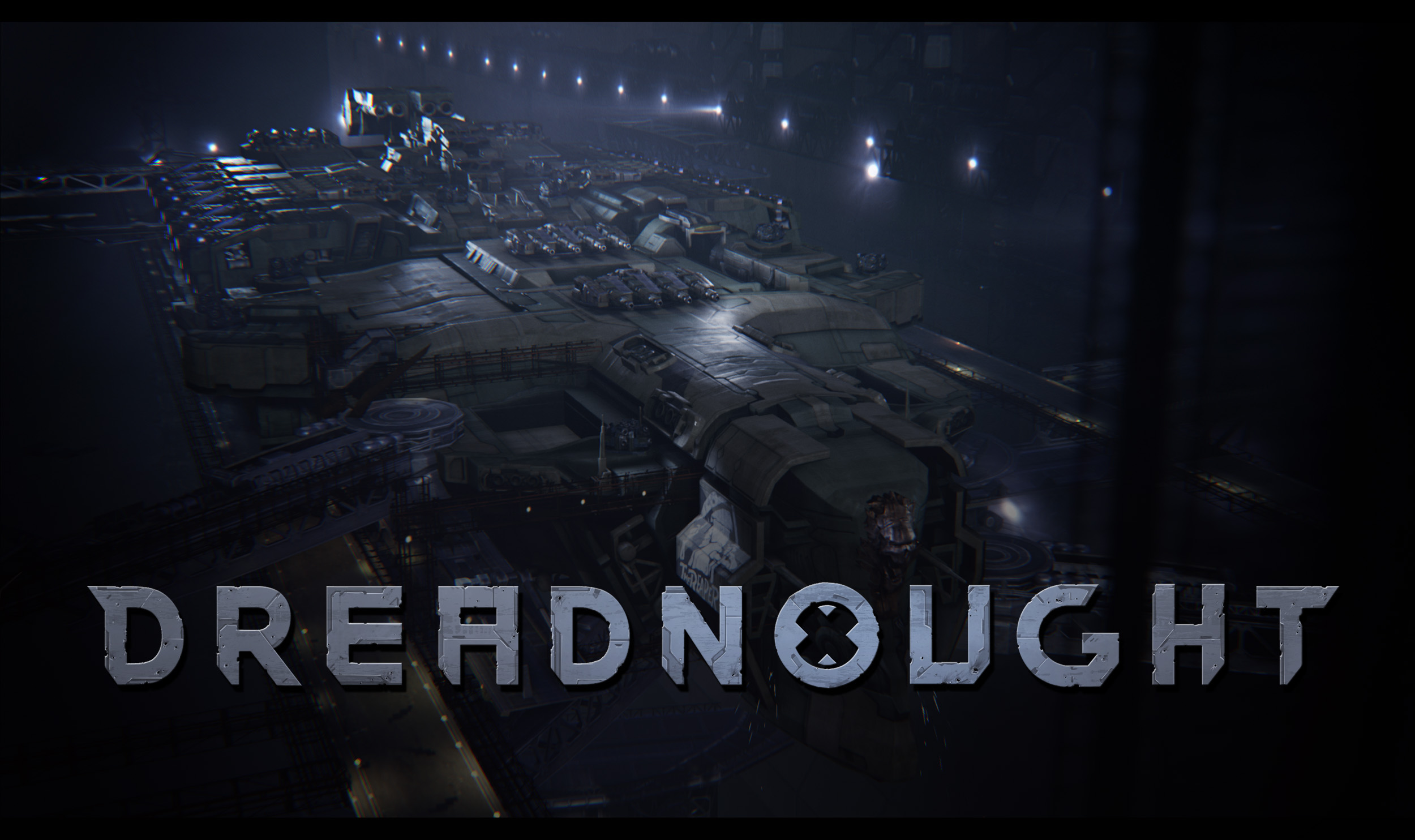 Chaotica and Discord caught up with the lovely folks at Yager to talk about their new sci-fi armada PVP game Dreadnought at PAX East! They took both Team Elimination and Team Deathmatch for a spin, then talked with them at the booth afterwards.
Gaming

While on the show floor I had the opportunity to talk with Zeke Sparkes, the executive producer at Blue Mammoth, who gave us the details about their fighting game Brawlhalla!
Gaming
Imagine this if you will, a world where a console would be semi-announced. You knew its codename, you knew who made it, but you knew nothing of its specs.

This fabled piece of technology, shrouded in mystery. You don't know what it looks like, you don't know if it plugs into your TV. It could be handheld for all you know.

Is it also a phone like the Nokia N-Gage? Is it 3D compatible? Will it sing "Soft Kitty" when you're sick. You just don't know.

Now, this much is pretty normal but imagine that you can actually preorder this thing. Or at least you can from EB Games in Australia....

Are you excited yet? No, nor me really, personally I'd wait and see what this mythical console will actually be, but it appears that Nintendo have gone down the innovative, strange route again by semi-announcing the NX.

And that's all we know.
We can specualte enough to say that after Nintendo announced a deal with mobile game publisher DeNa, that this will be a mobile platform to supercede the latest round of 3DS consoles, but we could also speculate the notion of playing zelda on mobile phones.

I said earlier that I wasn't excited, but I'm definitely interested. More on this mystery when we have it.