requests

Want to hear something in particular? Then request it from the on-air dj.

Start by typing in the artist:


General Geek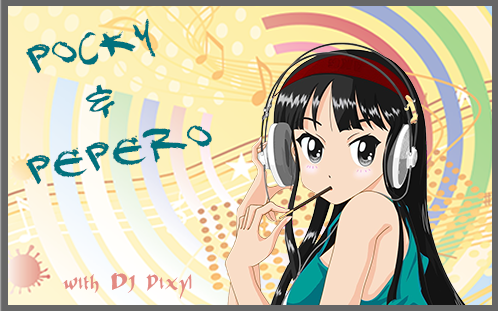 Its been 3 years since the disappearance of the "Pocky and Pepero" news piece that brought you news from Japan and Korea each week as a part of Asian Insanity. Well, all I can say is that life is hard.... and I forgot. But its back folks. Ill be sending out updates on anything I find cool and interesting through "Pocky and Pepero," so keep a look out! やすみ, 잘자, and Goodnight!
Gaming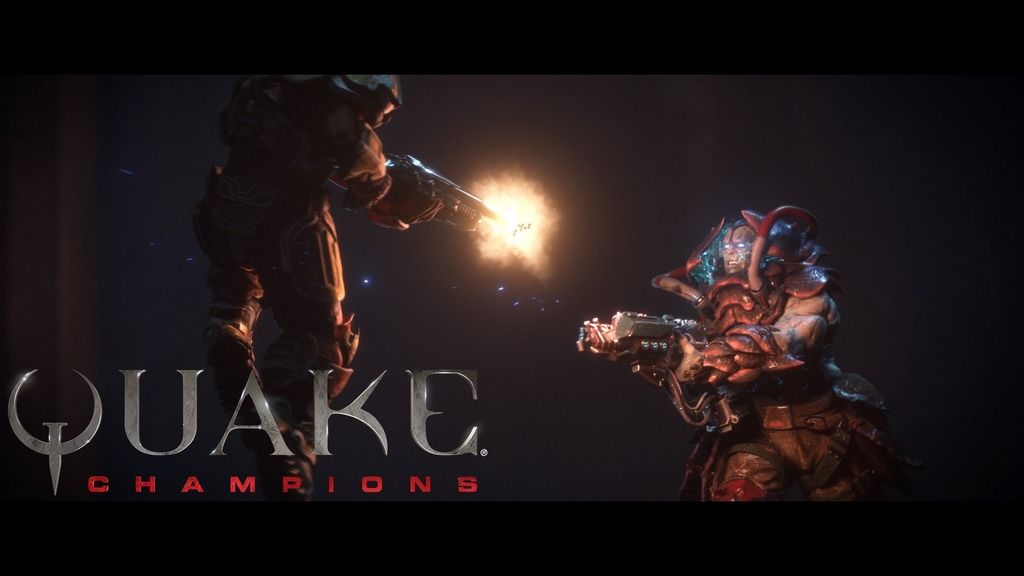 I had a very laid back interview with Matt at the Bethesda booth about Quake Champions!! Super excited for this game to be back in action! Check out the interview and the game trailer below!
Gaming
I met up with a couple guys from Enmasse entertainment to talk about Kritika Online at PAXEast 2017. Check out the interview below!
Gaming
While roaming the PAX East 2017 floor during media hour, the Rooster Teeth booth caught my eye. They released a game this past year called RWBY Grimm Eclipse and I had to check it out. So I met up with Jeff, one of Rooster Teeth's game engineers, to talk about the game. Check out the interview below!
Gadgets
I caught up with Jim from Newegg again this year at PAXEast 2017. We talked about some of the products he was showcasing including the HTC Vive! Check out the interview below!