requests

Want to hear something in particular? Then request it from the on-air dj.

Start by typing in the artist:


Gaming
Bonus loyalty rewards this week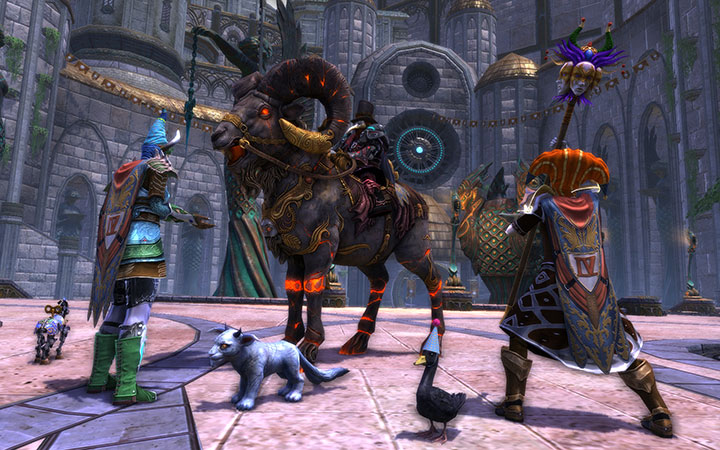 Now is the perfect time to get into Trion World's Rift MMO. Going on now through June 28th you'll get:
50% Bonus Prestige
50% Bonus Favor
50% Bonus Combat Experience
50% Bonus Guild Experience
50% Bonus Planar Attunment Experience.
So come join me Krystl on the Greybriar server in the Guild Mistakes Were Made! We run all kinds of activities daily so there's something always going on.
---