requests

Want to hear something in particular? Then request it from the on-air dj.

Start by typing in the artist:


Radio News
LouieThon Raffle Prizes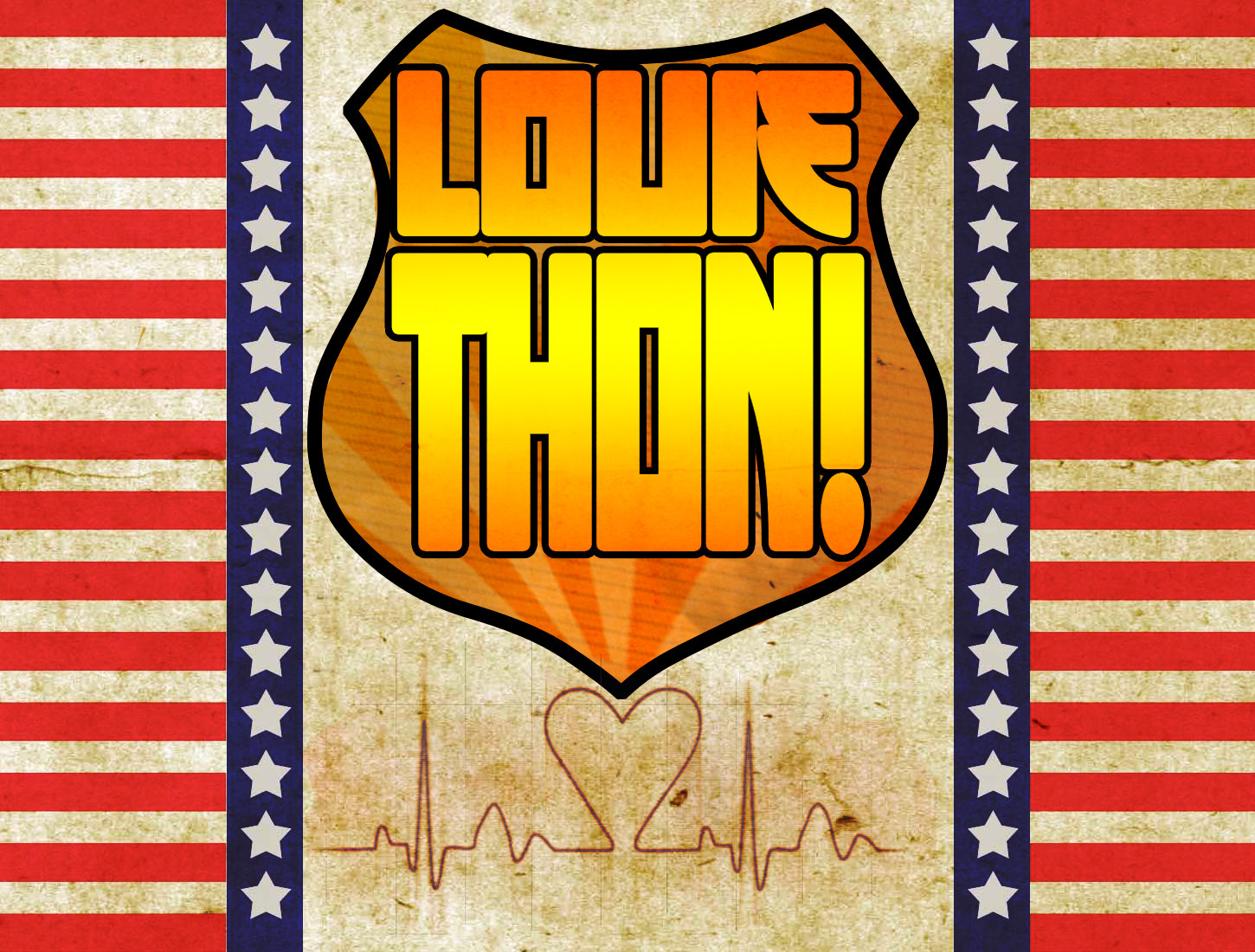 Here is the list as of now of prizes we are raffling off when you make a donation to DJ LouieLouie's Go Fund Me page. Each $1 is one raffle ticket. Once you donate, forward the Payment Confirmation email to louiethon@siradio.fm and you're entered!
Steam Gift Card
Wildstar Rowsdower Plushie
MC Chris Signed CD
$10 League of Legends card
$25 League of Legends card
SW:TOR cards
Payday2 Steam keys - donated by Overkill Software
Dragon Age Origin Ultimate edition (steam key)
XCom: Enemy Unknown (steam key)
The Bureau: XCOM Declassified (steam key)
BioShock (steam key)
BioShock 2 (steam key)
Mafia II (steam key)
Battlefield 4 (XBox One)
UFC fighting (XBox One)
Battlefield 4 (PS4)
UFC fighting (PS4)
It's possible that this list may change, so keep your eye out, and thank you for supporting DJ LouieLouie in his time of need.
---