requests

Want to hear something in particular? Then request it from the on-air dj.

Start by typing in the artist:


Radio News
Rest Well Louie Louie <3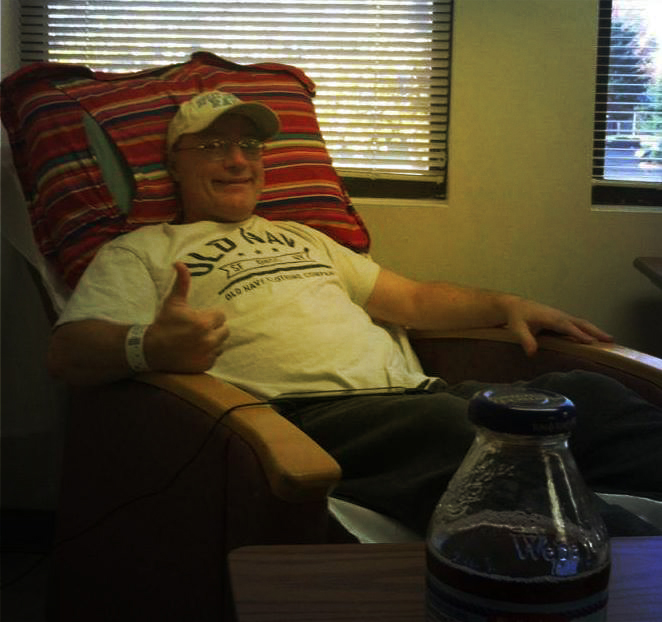 Sometimes there are no words for the heartbreak and the sadness we feel, but today it's with a very heavy heart that we bring the news that our beloved friend, colleague and commander of the Zombie Army, DJ Louie Louie lost his battle with cancer.



Louie meant more to us than being just a colleague, he was, still is and always will be a great friend and member of the SI Radio Family. A great inspiration who made us all laugh, brought us all joy and kept us entertained for many years with his humour, his positivity, his love for KISS and his friendship.


Lou (Louie Louie) Beaver is a huge inspiration to us all and although so ill, was always so willing to make us all smile from his hospital bed and inspire us all to the very end. He showed great courage until the end where he left our world with the words "I'm not scared, I love you all, thank you".
So, on behalf of Split Infinity Radio I'd like to say Thank you for all the crazy, crazy nights and we all miss you, love you and thank you for being a wonderful part of our lives.

Godspeed and peace to you Louie.



---