requests

Want to hear something in particular? Then request it from the on-air dj.

Start by typing in the artist:


Saint Judes Fundraiser - This Weekend, Do something amazing!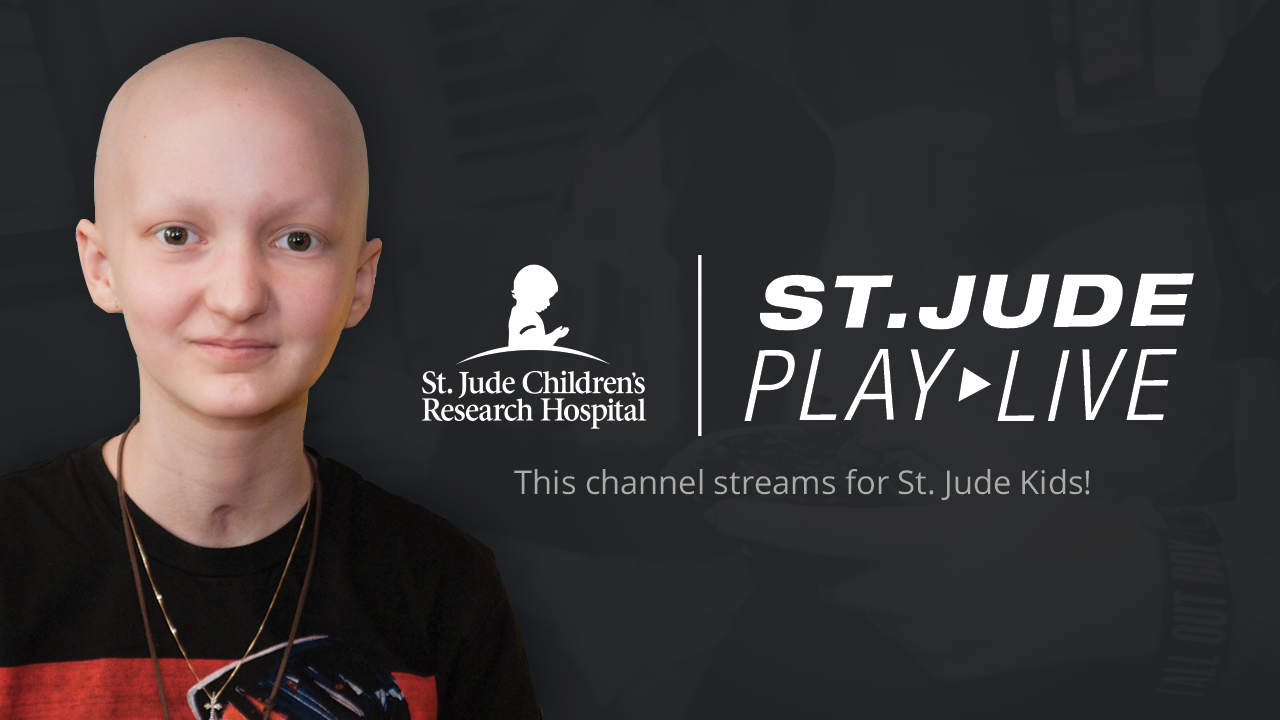 The weekend is here and with holidays on both sides of the pond we're bringing you an extra special event with gaming, DJs, fun, frolics and a hell of a lot of profanity.
Over the weekend we'll be hosting our regular shows as well as a special slot from the wonderful DJ Cookie and there will be gaming fun over on Twitch, where you can watch us game, debase ourselves and generally cause our own unique brand of mischief for a very worthy cause.
It's all in the name of Play Live which is raising money with gamers everywhere in aid of Saint Jude's and children with cancer. We're hoping to raise a small fortune with our SI Radio team and we'll be broadcasting it all live.

You can find out more by staying tuned and by checking out our Twitch channel over at twitch.tv/siradiofm where we'll be hosting individual streams from many a DJ who will also be broadcasting on their own personal channels.

You'll be able to see and hear myself as well as Chaotica, Anirtak, Discord, aMUSiC, as well as special apperances from Happy and more.

Keep an eye on our Facebook and Twitter pages for info on who's on and when, and join us in making lives better for as many people as possible.

We'd like to thank everyone involved in this event and those who've been generously donating, you've already made an amazing difference, now let's keep it going all weekend on Split Infinity Radio and for more info about the event and to get involved, check out our team over at Playlive.org
---