requests

Want to hear something in particular? Then request it from the on-air dj.

Start by typing in the artist:


Radio News
Now Hiring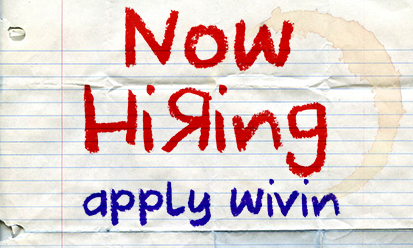 Do you love gaming, movies, comics, books or anything geeky that I've not mentioned here?
Do you love the sound of your own voice and have an awesome taste in music?
If you answered yes to any of the above then we'd love to hear from you. We're looking for new DJs to entertain the masses and bring their wit, style, musical tatses and voice to us all. We're also looking for people who want to write gaming and geeky news for the website fpr those of you who want to be involved but don't like the idea of being onair.
So, if you have a few hours a week and are up for trying us out then you could do far worse than checking out the "Apply to be a DJ" tab below and letting us know you're out there, you never know you could become a part of our awesome team. And really, we are awesome!
---