requests

Want to hear something in particular? Then request it from the on-air dj.

Start by typing in the artist:


Radio News
UPDATE: THE PLAYER AT THE TOP WORKS AGAIN!
A while back we switched the website to use https instead of http. Due to this change unfortunately the player at the top of the screen does not function. However, that does not mean we are dead! We live on! You can still use VLC on PC and mobile devices to tune into the stream with the other buttons or you can use TuneIn on your mobile devices. Of course we still have discord and Wasabi can stream to there as well! Hop on in and say hi!
Radio News
Thats right! We're still here! The site doesn't get a ton of updates on the news front but we're slinging good tunes and having a good time in the Discord server so don't be a stranger and jump on in!
It looks like Discord is having a global outage, rest assured though you can still tune in to the stream in the meantime!
Gaming
SEGA has annouced that they will release the Genesis Mini and the Mega Drive Mini in the United States and Japan on September 19 2019
Books and Comics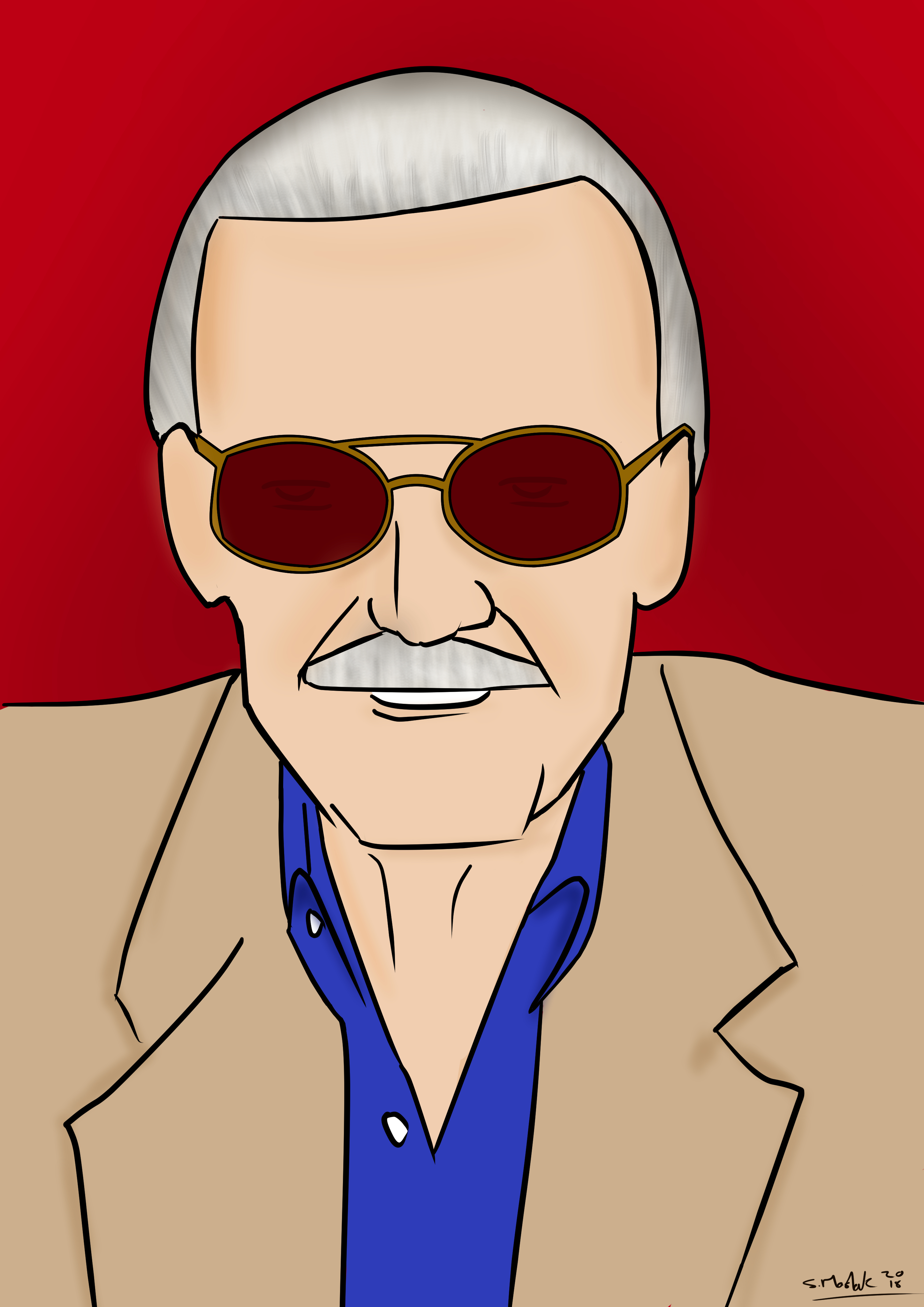 With great power comes great responsibility, and with great vision came Stan Lee. A man whose work wasn't only an iconic artistic vision, but a literary, gaming, and cinematic one too. His legacy of work is timeless in too many ways to mention.
Split Infinity Radio is deeply saddened to bring you the news of his passing today. He will remain an inspiration to us all, and for future generations to come.
RIP Stan Lee, Excelsior.