requests

Want to hear something in particular? Then request it from the on-air dj.

Start by typing in the artist:


It looks like Discord is having a global outage, rest assured though you can still tune in to the stream in the meantime!
Gaming
SEGA has annouced that they will release the Genesis Mini and the Mega Drive Mini in the United States and Japan on September 19 2019
Books and Comics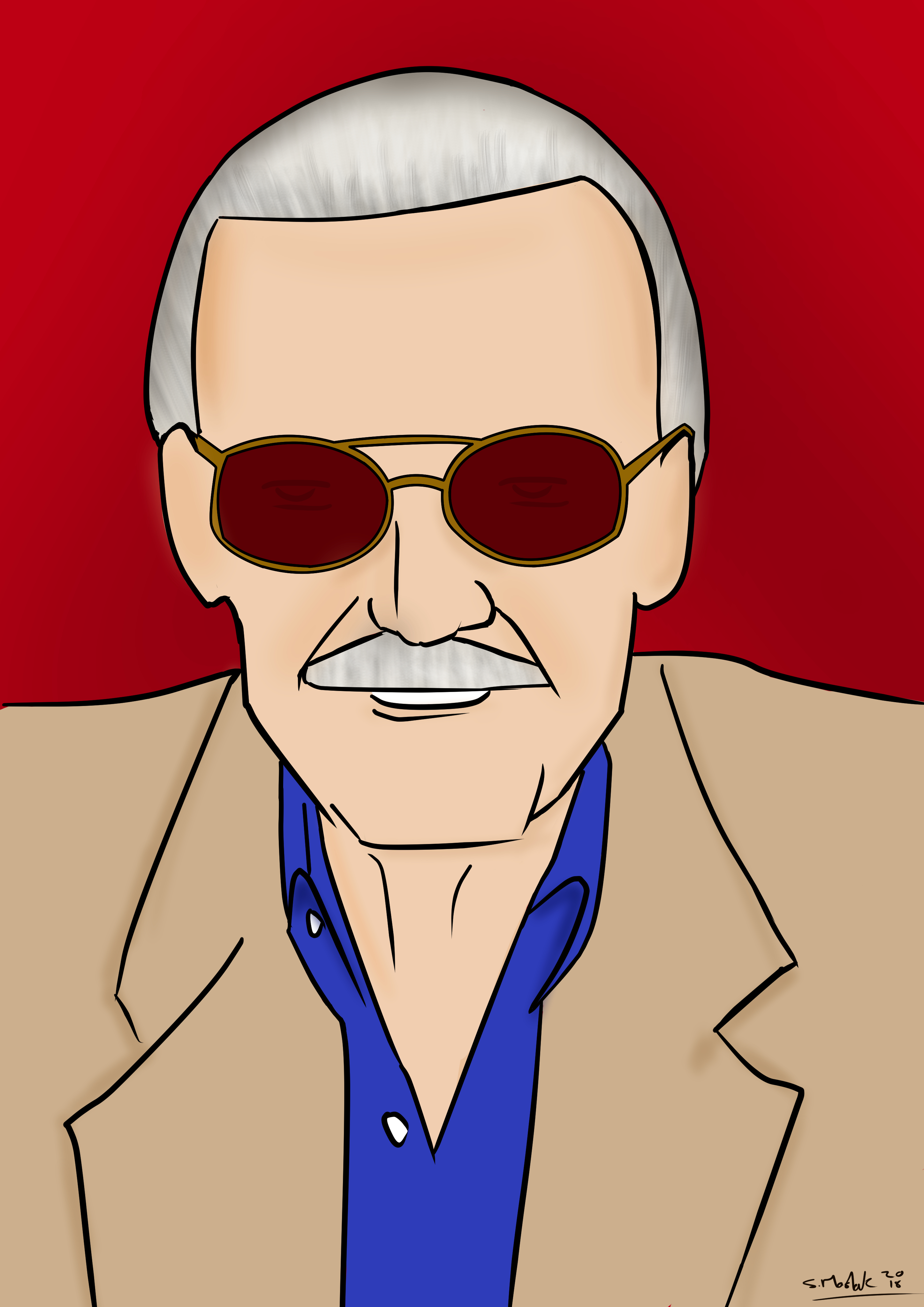 With great power comes great responsibility, and with great vision came Stan Lee. A man whose work wasn't only an iconic artistic vision, but a literary, gaming, and cinematic one too. His legacy of work is timeless in too many ways to mention.
Split Infinity Radio is deeply saddened to bring you the news of his passing today. He will remain an inspiration to us all, and for future generations to come.
RIP Stan Lee, Excelsior.
General Geek
2nd Annual Split Infinity Radio Secret Santa Gift Exchange
"Dear Santa, can I be naughty with just a dash of nice?" ~ Cookie
Gaming
Nintendo is releasing a new set of joycon controllers for the Nintendo Switch that look like the classic NES controllers.