requests

Want to hear something in particular? Then request it from the on-air dj.

Start by typing in the artist:


Books and Comics
New this week on Indie Saturday Premiere - Unsound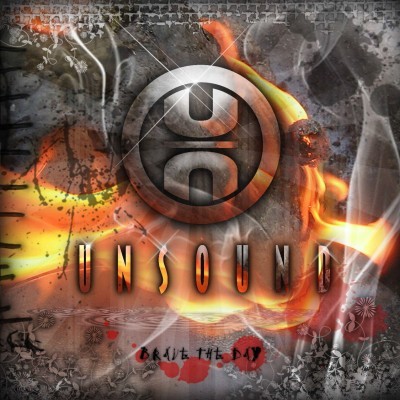 UNSOUND was formed in Greenville, N.C. by guitarist Todd Paddock and bassist Charles "Cheech" Massey in the early 90's. The addition of Kevin Juda to lead vocals, Anthony Casaletto to second guitar and the return of Trey Willits to drums, complete UNSOUND as the present whole.

Blending heavy guitar licks with skillful, polyrhythmic drum beats, and vocals that range from soft harmonies to soul wrenching screams; UNSOUND creates a style accepted by the standard as well as the critical music fan.


When you download their song Slave 50% of the sale goes to Zac Brown's charity Camp Southern Ground located in Georgia that will help children from ages 7-17 with typical and special needs. Although it's still in development plans are in place to align certain elements of the facility with the latest innovative therapies and technology for those children affected with neurobehavioral disorders. In particular, Asperger syndrome, Tourette syndrome and autism spectrum disorders, as well as learning disabilities such as ADD/ADHD and dyslexia. For more info on the charity: https://www.campsouthernground.org/index.html

Drop by their media pages and be sure to tell them where you heard them!

http://www.reverbnation.com/unsoundlive

https://twitter.com/UnsoundMusic

https://www.facebook.com/pages/Unsound/156490828534?ref=hl
---