requests

Want to hear something in particular? Then request it from the on-air dj.

Start by typing in the artist:


General Geek
Friday Nerd Shirt Competition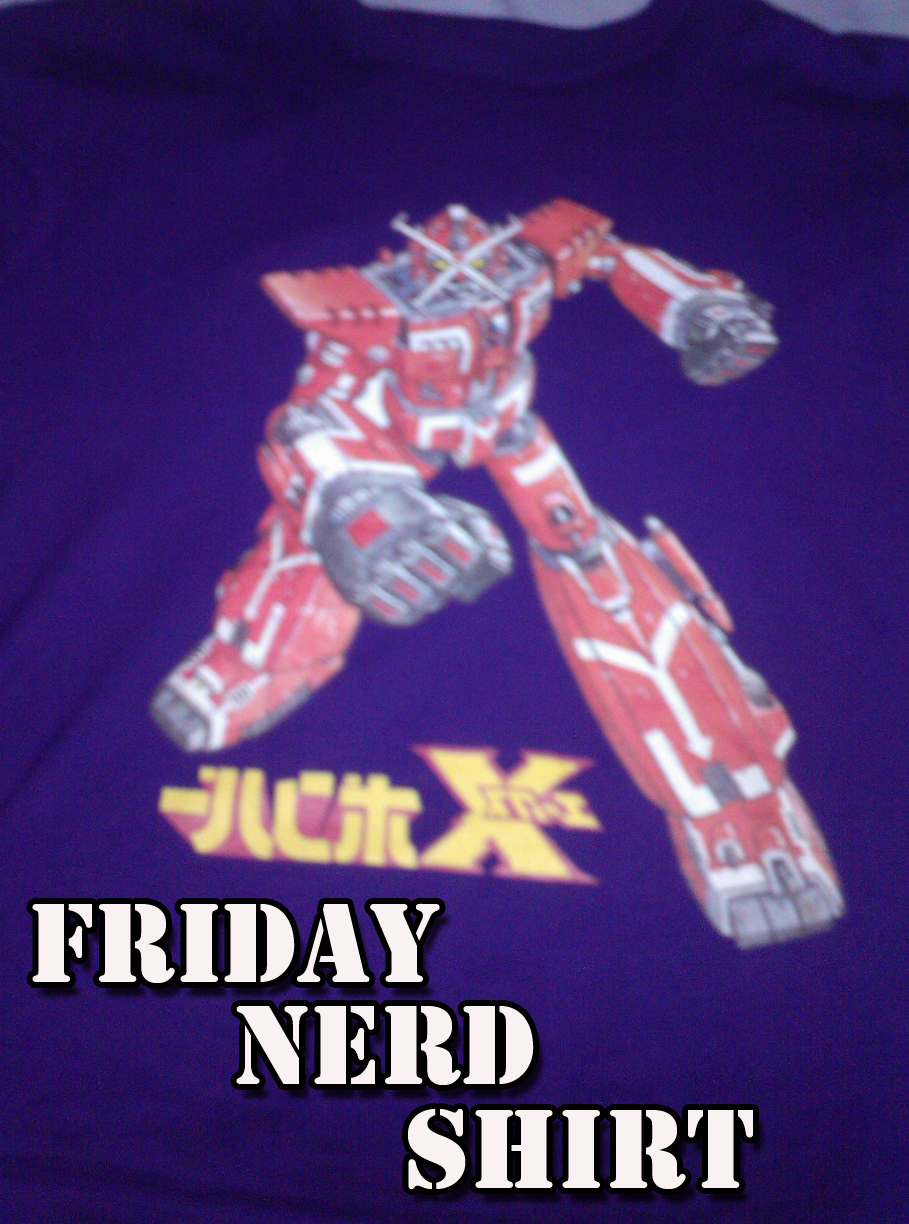 When Friday comes we all get stoked, excited and joyful for the weekend, so what better way to celebrate in style by showing us your style? We at Split Infinity Radio want you, dear listeners to send us photos of you in your best Friday Nerd Shirt and if we share your photo with the world then we'll send you a prize from our ever-exciting bag of gaming swag.
Extra kudos to those with the most obscure of nerdiness in their closet, and even more kudos to anyone who can name the series and item on the nerd shirt I just took off and got topless to write this for you.
So, show us what you've got and make your Friays extra special and nerdy and link your Friday Nerd Shirt photos to us over at our Facebook page (http://www.facebook.com/siradio) and you never know you could be the next star of this post.
---