requests

Want to hear something in particular? Then request it from the on-air dj.

Start by typing in the artist:


General Geek
PAX South Announced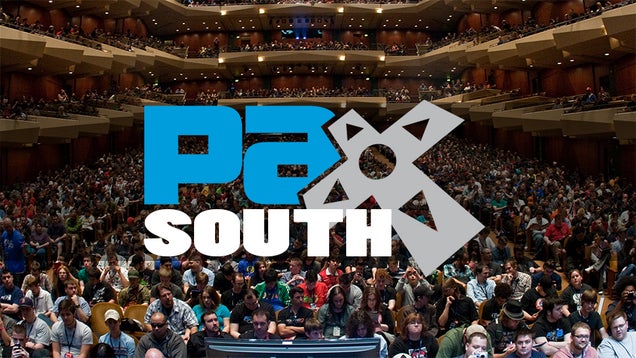 Announced smack in the middle of PAX East on the 12th, ReedPOP and Penny Arcade will be bringing the geek-love to our brothers and sisters down south in 2015. Read on below for more details.
From the press release:
Boston, MA - April 12, 2014 - In front of a sellout crowd at PAX East 2014, ReedPOP, the world's leading producer of pop culture events, and Penny Arcade, one of the largest gaming communities on the Internet, announced the addition of a new PAX event to the calendar - PAX South. Slated to debut in San Antonio, Texas in early 2015, the southern addition marks the fourth PAX show and third to occur in the U.S., continuing the tradition of proving the most authentic celebration of game culture in the world.
PAX South expands an event calendar that includes shows in Seattle, Boston, and Melbourne, Australia.
This will, of course, make the FOURTH PAX event on our humble planet, the Seattle (Prime), Boston (East) and Melbourne, Australia (Pax Australia) having come before it.
PAX South is currently scheduled from January 23rd until the 25th. Local San Antonians reading this now, PREPARE TO BE ASSIMILATED. PAX IS COMING FOR YOU!!
---